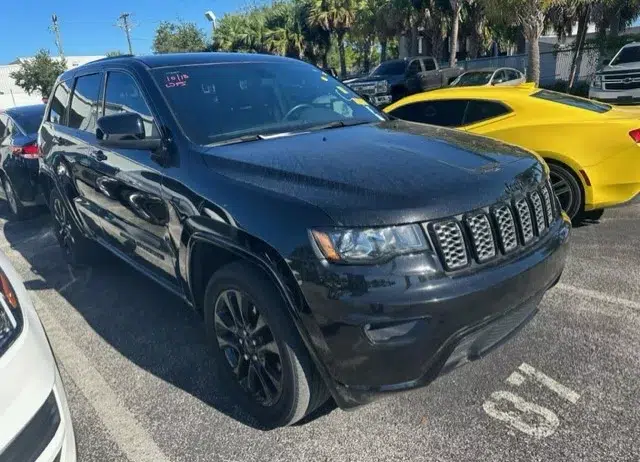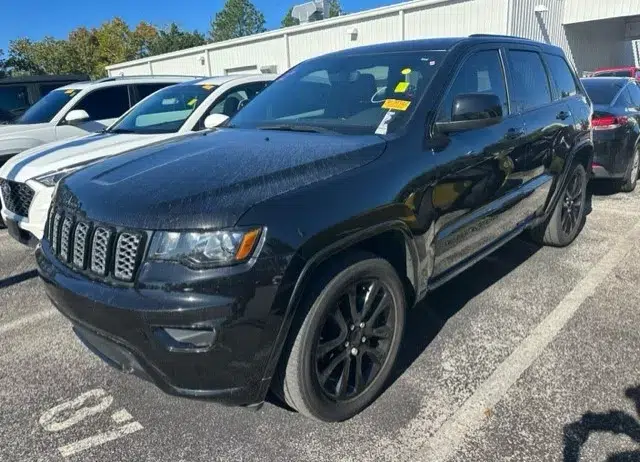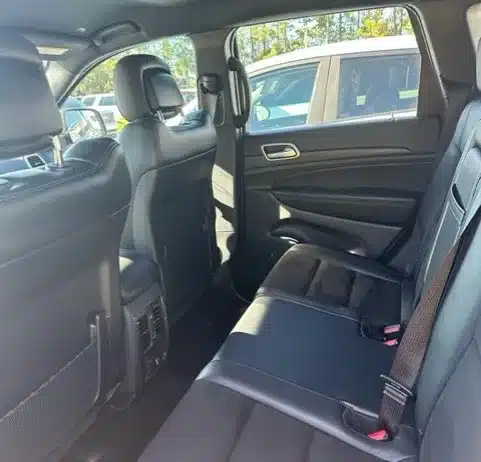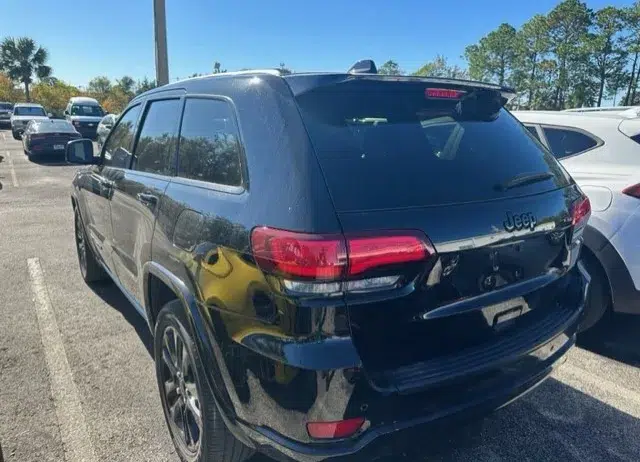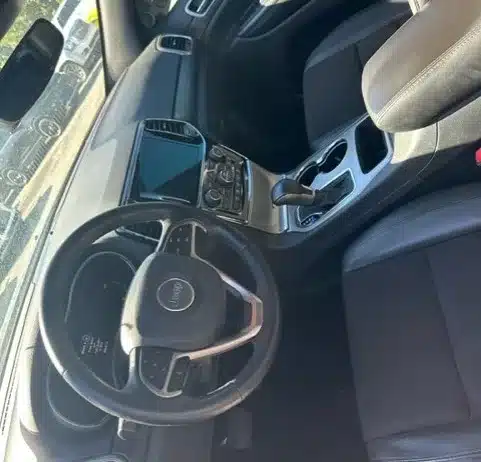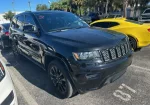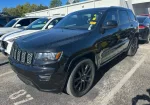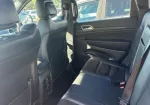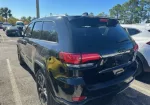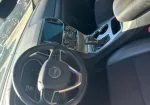 Are you ready to elevate your driving experience? We have an outstanding opportunity for you – a clean, black on black Jeep Grand Cherokee that's sure to turn heads and provide an exceptional driving experience.
Features:
Sleek Aesthetics: The deep black exterior paired with the all-black interior creates a striking and sophisticated look.
Performance: The Jeep Grand Cherokee is renowned for its impressive performance, capable of tackling various terrains and providing a smooth, comfortable ride.
Spacious Interior: Enjoy ample room for both passengers and cargo, making this SUV perfect for daily commuting or road trips.
Advanced Technology: Stay connected and entertained with the latest technology and infotainment features.
This Jeep Grand Cherokee is in excellent condition, well-maintained, and ready for its next adventure. Whether you're looking for a stylish daily driver or a versatile SUV for your family, this vehicle offers the perfect combination of style, p