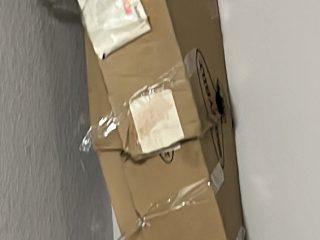 by Oona Foley
Exterior
Texas
17 views
I have a brand new smitty built jh44 hitch reciver for wrangler 86-06.  unfortunately never got to install still in the original box I've just been bringing it everywhere with me since I've moved 3 times in the last year. Would love to sell and see someone enjoy it.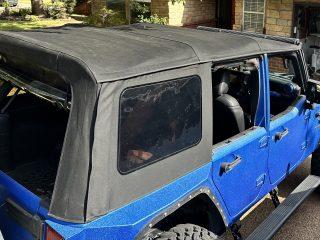 by Bryan Boultinghouse
Misc
Texas
22 views
Like new soft top used maybe 10 times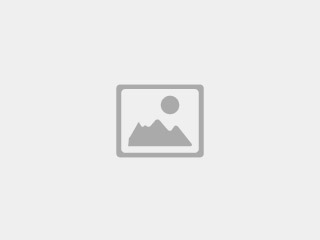 by tresvant18
Gladiator
Texas
49 views
I don't really need it. It's practically brand new.