Jeeping Nation's Supporting Partners help us deliver special savings and value to our members with recognized brands and products that help us enjoy our Jeeping adventures. Each Supporting Partner has brought a unique member discount or benefit as well as merchandise we can offer for member swag packages or product giveaways. All of these unique savings are only available to Jeeping Nation members, so be sure to join today to take advantage of these special offers.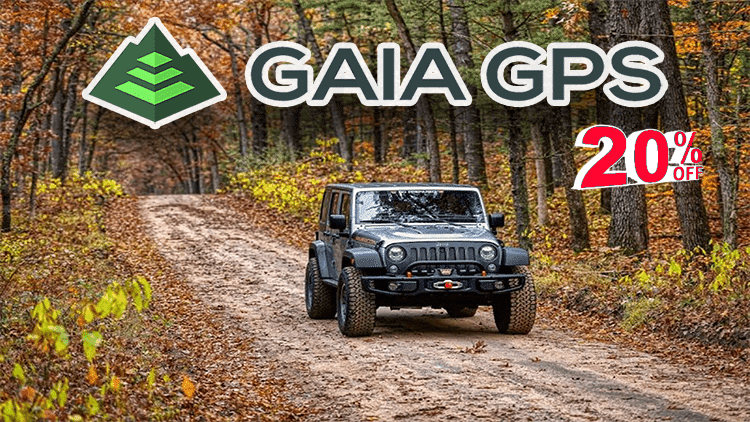 Take your adventures off the grid with a Gaia GPS Premium Membership.
As a Jeeping Nation member, you can Save 20% OFF your first year Gaia GPS Premium Membership
Get the best outdoor adventure maps including worldwide topographical maps, National Geographic Trails Illustrated maps, and satellite imagery. Find the best maps for hiking, backpacking, off-roading, overlanding, backcountry skiing, hunting, fishing, camping, biking, sightseeing, and more. No service? No problem.
With a Gaia GPS Premium Membership, you can download maps to your mobile device and take them with you into the backcountry.

Jeeping Nation members receive a first-year discount on your Tread Lightly! membership
$250 membership becomes $150!
$100 membership becomes $50!
$50 membership becomes $25!
Through education, Recreation Tips, and hands-on stewardship projects, Tread Lightly! keeps America's outdoor recreation areas beautiful, healthy, and accessible.
Tread Lightly! and its partners lead a national initiative to protect and enhance recreation access by promoting outdoor ethics to heighten individuals' sense of good stewardship, and leading stewardship projects across the U.S.
"Do Your Part" to keep trails and public lands open and accessible by joining Tread Lightly! today.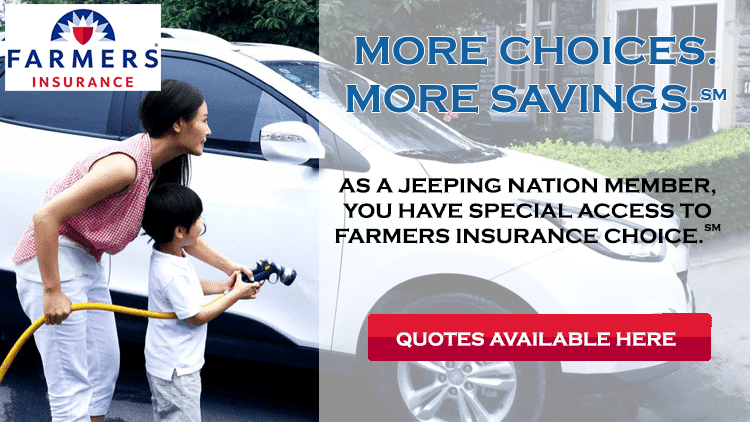 Farmers Insurance Choice
A BENEFIT PROGRAM THAT COULD HELP YOU SAVE
At Jeeping Nation, one of our most important goals is to provide our members with access to valuable benefits. This includes the ability to utilize Farmers Insurance Choice which offers an easy way to compare and shop for auto insurance. Members could save money as well.
With Farmers Insurance Choice, members can:
Receive multiple quotes from well-known carriers
Select coverage that best suits member's needs
Access savings–with Farmers GroupSelect others have saved $579* on average
We're providing you with this information, so you're aware of this important benefit program for Jeeping Nation members 1. Click below or call 844-297-3779 to learn more about this program.  The member discount code for quotes is ELK.
Compare auto and home insurance quotes all in one place with Farmers Insurance Choice2 – Click Here

Be Sure to Check out our
Jeeping Nation "Affiliated Product" Partners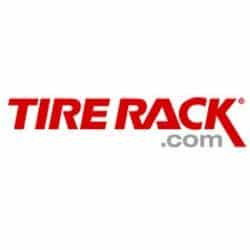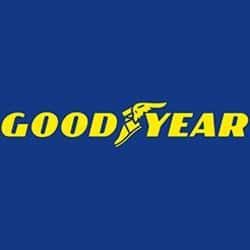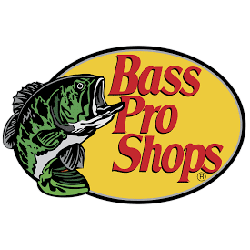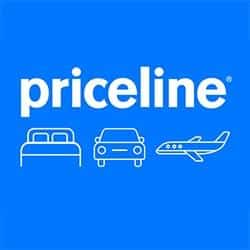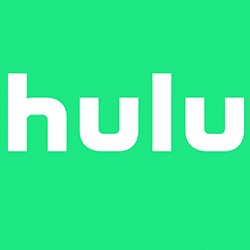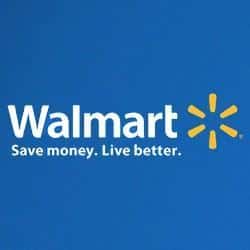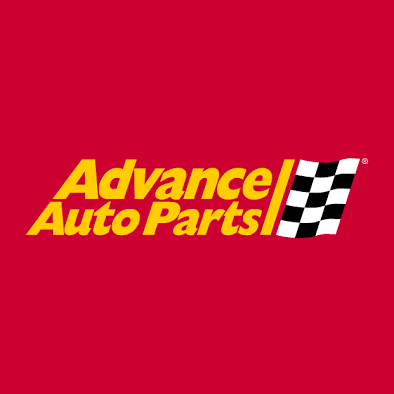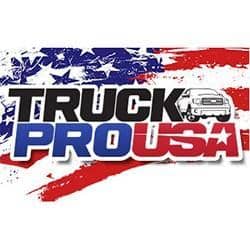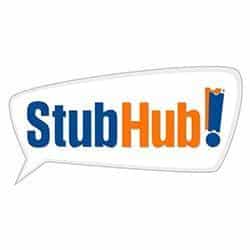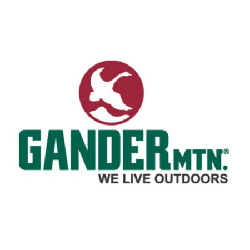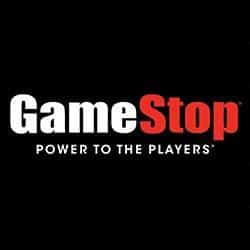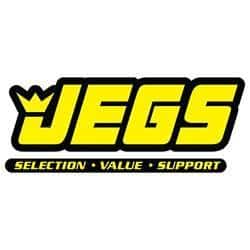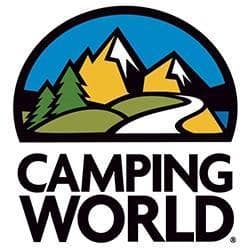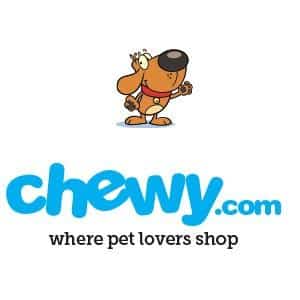 Footnotes:
Underwritten by Farmers Property and Casualty Insurance Company, Economy Fire & Casualty Company, Economy Preferred Insurance Company, Farmers Casualty Insurance Company, Farmers Direct Property and Casualty Insurance Company, Farmers Group Property and Casualty Insurance Company, or Farmers Lloyds Insurance Company of Texas (administrative home offices: Warwick, RI).  Independent agencies like Farmers General Insurance Agency, Inc. (CA License #0D25399) use Farmers Insurance Choice platform to access Farmers GroupSelect and other unaffiliated carriers.  Coverage and rates vary by state and product and are available in most states to the qualified. 4674487.1
[↩]
With respect to any other insurance carriers referenced among Jeeping Nation's Supporting Partners, each company operates independently and they are not responsible for each others' financial obligations.
[↩]