Jeeper's Adventure Center
No Matter Where You Like to Go, or What You Like to Do.
Jeeping Nation is building the most comprehensive one-stop location to find, research, and plan your next Jeep Adventure. Our constantly growing database* of Jeep Events, Overland Events, ORV Parks, Remote or Local Trails, Featured National Parks and Monuments and member-based recommendations and tips will help you to safely plan your next adventure and to responsibly and respectfully enjoy the great outdoors.

Click on any image below to find more information about Yosemite's Parks.
*Share your Jeep and Jeep adventures with our community!  Our Community-Forum allows our members to share their Jeep, Jeep builds, and Jeep adventures as well as the opportunity to ask the community for their opinion and advice on products, services, Jeep builders, or where to find a great trail or adventure! Click Here!
*For a listing of Jeep Clubs or to add or update your Jeep Club in the community. Click Here!

*For a listing of ORV/OHV Parks or to add or update your ORV park. Click Here!

Monthly
Weekly
Daily
List
Grid
Tile
Come join us on the banks of the beautiful White
...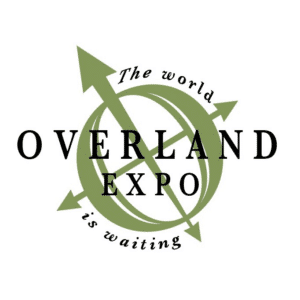 THE WORLD'S PREMIEROVERLANDING EVENT SERIES COMES TO ARRINGTON, VA Overland Expo®
...
he Off-Road Expo Arizona will be returning to the state-of-the-art
...
The majestic Cumberland Mountains are a fitting backdrop for this
...
Situated in the beautiful Allegheny Mountains on over 2,000 privately-owned
...
No event found!