Jeeping Nation is Your Single-Source for Your Jeep
LifestyleEventsAdventuresMarketplacePerformance ProductsInformationSavingsLifestyle ProductsResearch"How-To" VideosORV ParksIndustry ExpertsPassionDiscountsFundraiser
About Us
For the full experience be sure to TURN ON the video volume

Jeeping Nation is the first, and only, all-encompassing, Jeep owners' community designed to foster pride in ownership, aspirational and responsible Jeeping adventures, access to a broad range of industry-leading Jeeping experts, and savings on Jeep related products and lifestyle purchases you make every day. We invite you to grow with us.
Jeeping Nation is not like any other off-road or Jeep community website you have seen. First, it is FREE to join. We've built Jeeping Nation for you, whether you are an avid off-road trail or rock crawler, or you simply love the beautiful National Parks, beaches, and scenery our country offers. Whether you own a Wrangler, a Grand Cherokee, a Renegade, a Compass, or a Gladiator, Jeeping Nation is built for you. Regardless of your age or how many years you have been Jeeping, Jeeping Nation offers a web-based community portal that enables Jeep owners throughout the US to connect, educate, research, buy, sell, save, share and participate in an extensive variety of Jeeping Lifestyle activities, events, and adventures. We provide valuable information, savings on everyday purchases, a way for your Jeep Club or favorite charity to earn money, and the more you share your knowledge and content, the better the experience and value for every Jeeping Nation member. Every month, new content will help members who are planning their first adventure or their one-hundred and first.
Our Sponsors
Jeeping Nation is partnering with some of the industry's most recognized and valued brands, providing our members access to unique savings opportunities developed exclusively for Jeeping Nation. Our members will receive product discounts or rebates on performance and lifestyle products, services and accessories that help you enjoy your Jeep and Jeeping Lifestyle. Be sure to take advantage of all of our member offers to enjoy tremendous savings on products that will enhance your next Jeeping Adventure.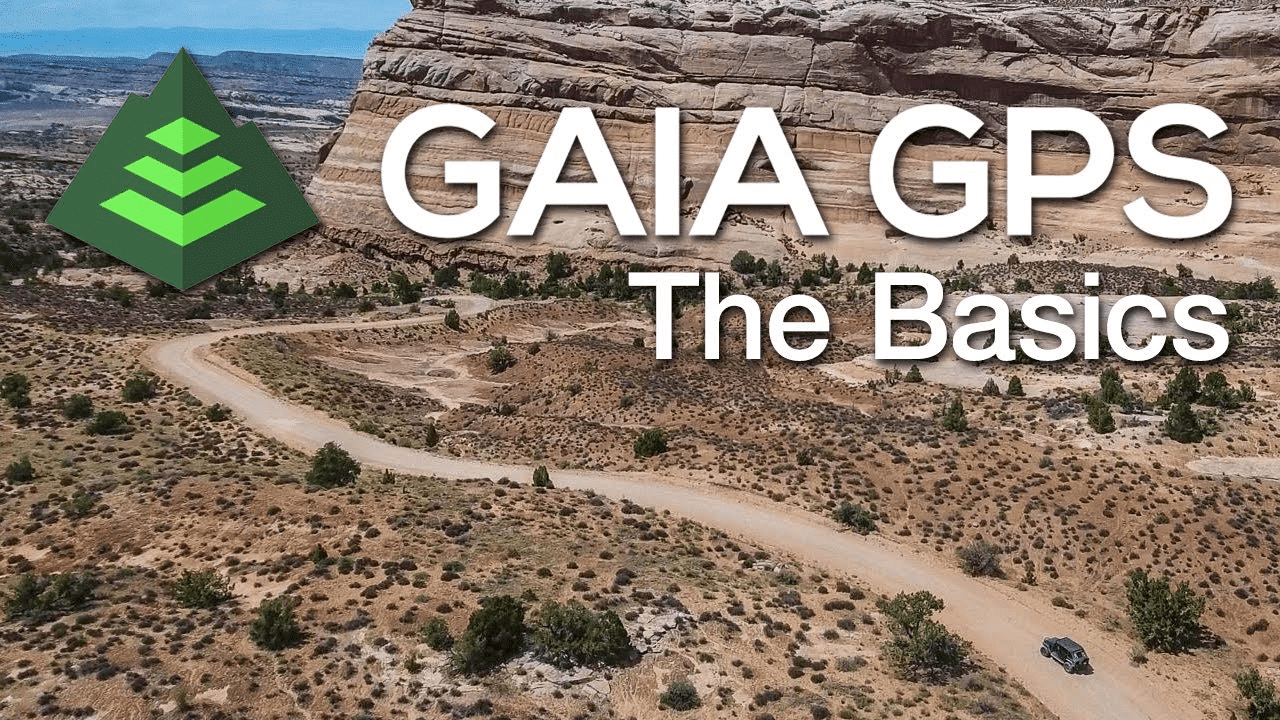 Take your adventures off the grid with a Gaia GPS Premium Membership.
As a Jeeping Nation member, you can Save 20% OFF
your first year Gaia GPS Premium Membership.
Access the complete map catalog and layer together multiple maps to create custom views. Download your maps to find your way in areas without cell service. Get the best outdoor adventure maps including worldwide topographical maps, National Geographic Trails Illustrated maps, and satellite imagery. Build a comprehensive trip plan with weather and terrain overlays. Find the best maps for hiking, backpacking, off-roading, overlanding, backcountry skiing, hunting, fishing, camping, biking, sightseeing, and more.  No service? No problem. With a Gaia GPS Premium Membership, you can download maps to your mobile device and take them with you into the backcountry. Navigate anywhere in the world, even without cell service. Download any map from Gaia GPS's map catalog so you'll always have a map with you on your adventures.  Jeeping Nation is proud to be an approved affiliate partner of Gaia GPS.

Tread Lightly! – Official Education Partner
Being responsible doesn't mean being boring. Tread Lightly! keeps America's outdoor recreation areas beautiful, healthy, and accessible.
Tread Lightly! and its partners lead a national initiative to protect and enhance recreation access and opportunities by promoting outdoor ethics to heighten individuals' sense of good stewardship. Tread Lightly!'s goal is to balance the needs of the people who enjoy outdoor recreation with our need to maintain healthy ecosystems and thriving populations of fish and wildlife. The scope of our work includes both land and water and is representative of nearly every form of outdoor recreation including, but not limited to hunting, recreational shooting, fishing, and boating. We also have a niche in promoting the safe and responsible use of motorized and mechanized vehicles in the outdoors.
Tread Lightly! is a member-based organization offering a myriad of programs, training, and educational material to help educate recreationists across the nation on the importance of treading lightly. Without the help and support of our members, they would be unable to deliver award-winning programs and campaigns.

STAY INFORMED, SIGNUP NOW!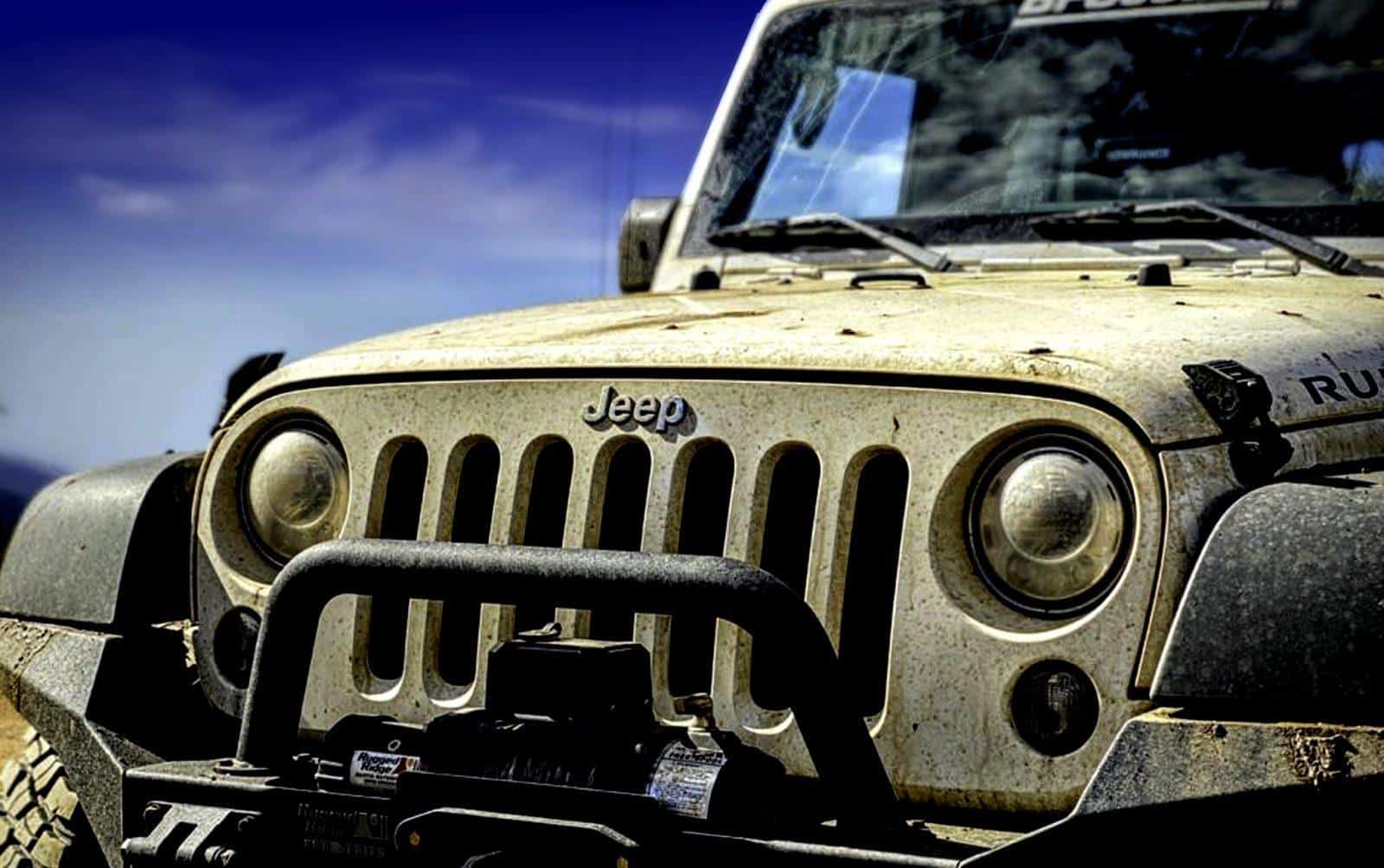 Your FREE Jeeping Nation membership provides you with access to the largest U. S. Jeep community and our:
Jeepers Marketplace
Jeepers Classifieds
Jeepers Resource Center
Jeepers Adventure Center
Your membership also provides you with:
Exclusive member-only discounts from our partners
Monthly product and swag giveaways, auctions, and special offers
Locate Jeep Clubs, Jeep Events, and ORV Parks in your area, or add your own to our database
Buy, sell or trade Jeeps and Jeep parts with our national member database
Access valuable resources & How-To videos from our partners
Ask our community or industry experts for their opinions and advice on parts, modifications, reliable shops and their favorite trails or adventures
Connect with Jeep owners across the USA
Opportunities to earn money for your Jeep Club or Charity
Location
47 Washington Avenue #201
Wheeling, WV 26003