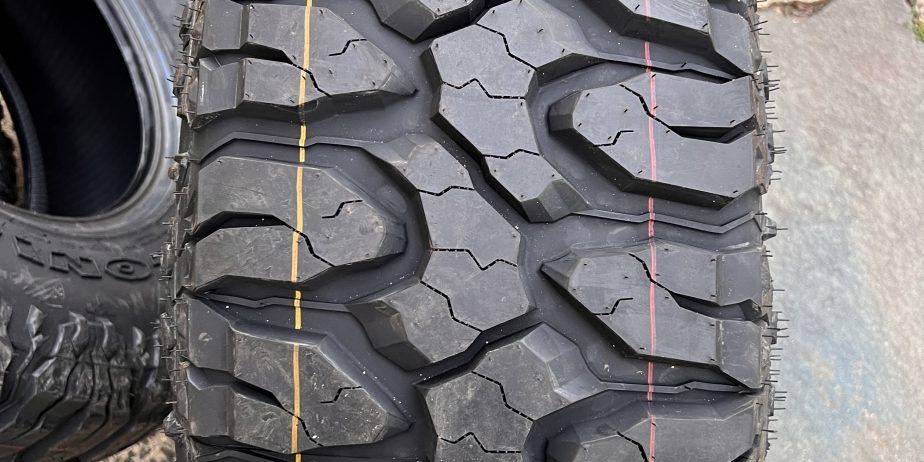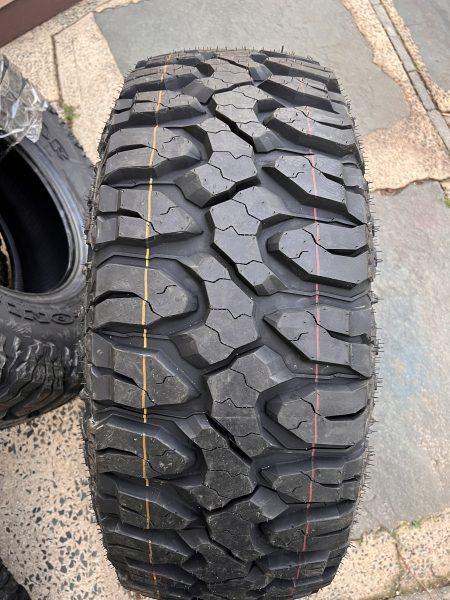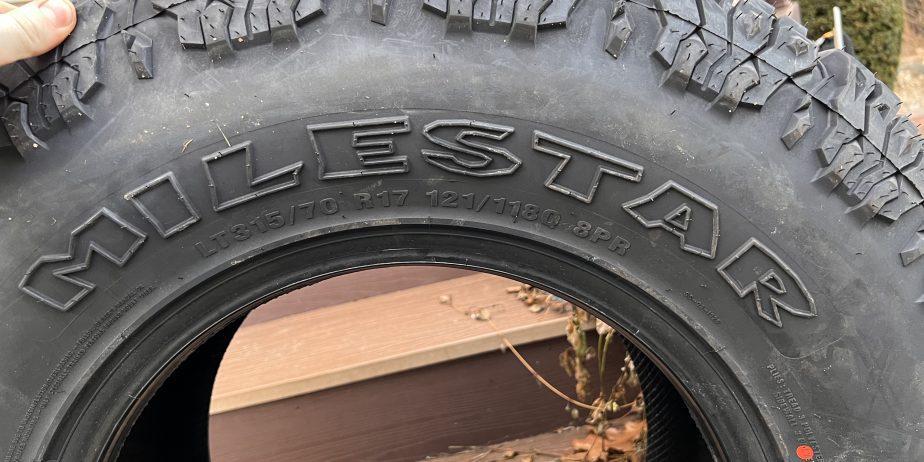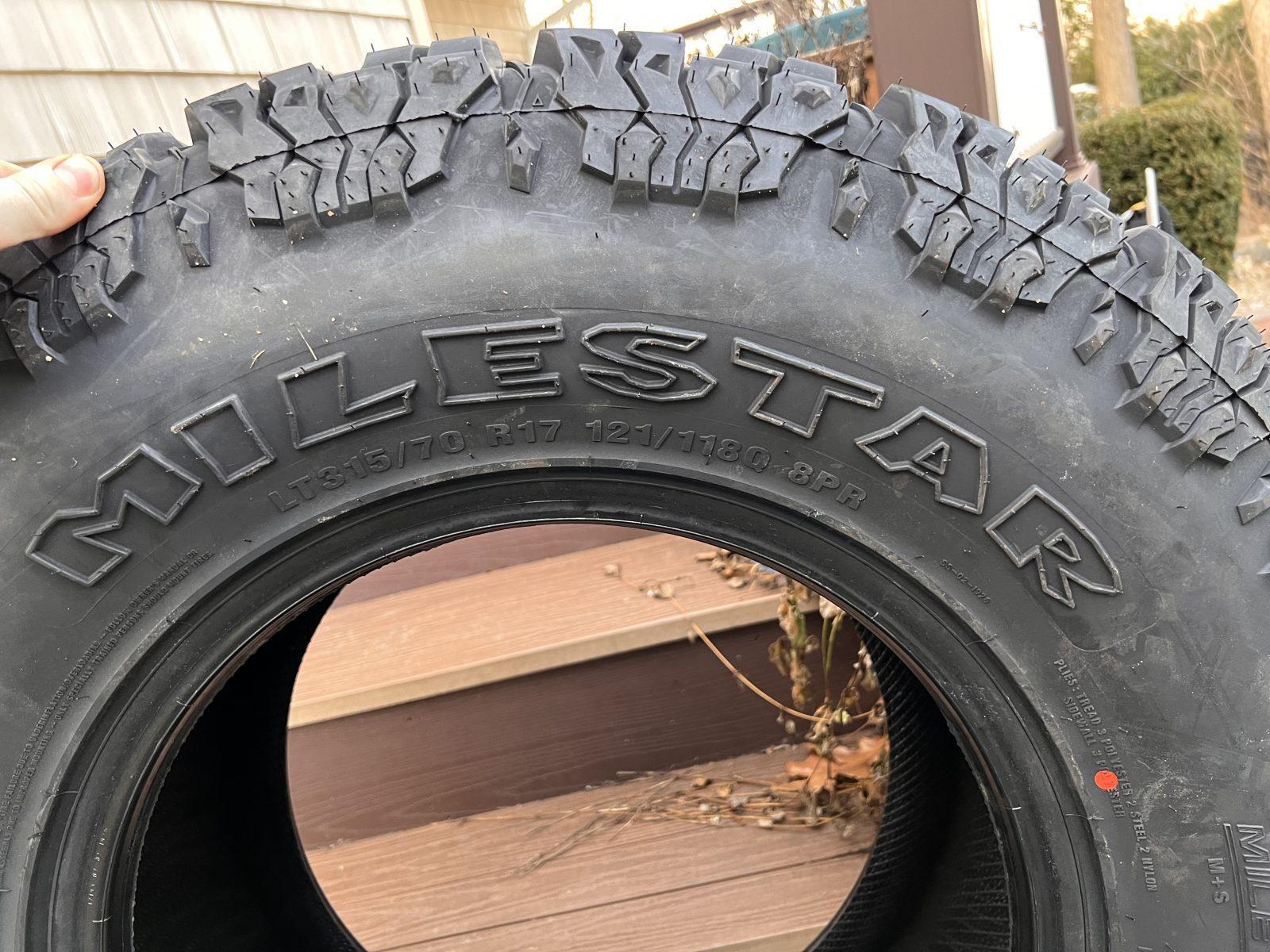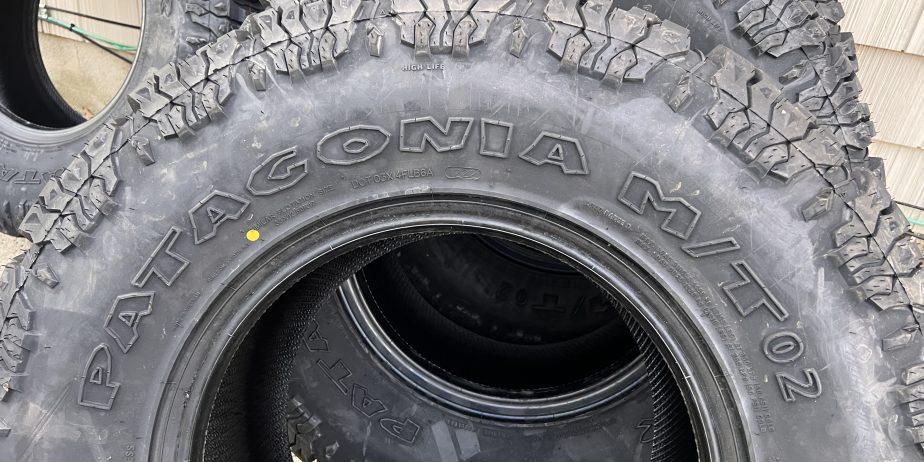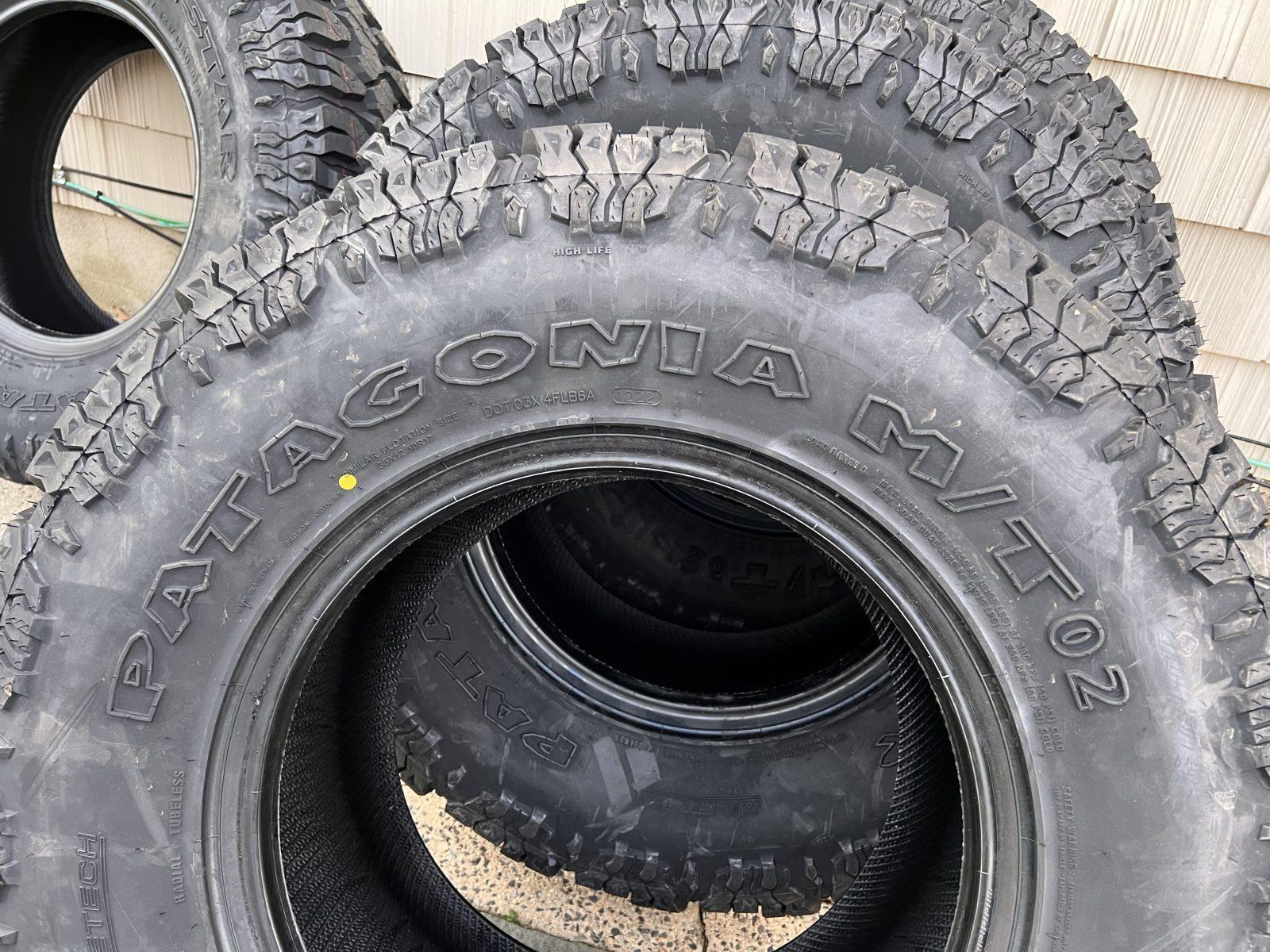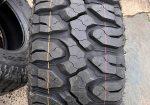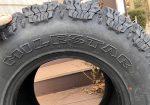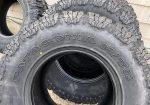 I bought the wrong size tire!
These are brand new, never mounted Milestar Patagonia M/T-02 315/70r17.
THIS IS THE "02", NOT THE "01"
Converted to standard these are 34.4×12.4×17.
I paid over 1300 for the set of 4 including tax, so my loss is your gain, selling for 1200!
Great M/T tire for your truck or jeep!
Located For Pick Up in Southern Monmouth County NJ. Will Not Separate.