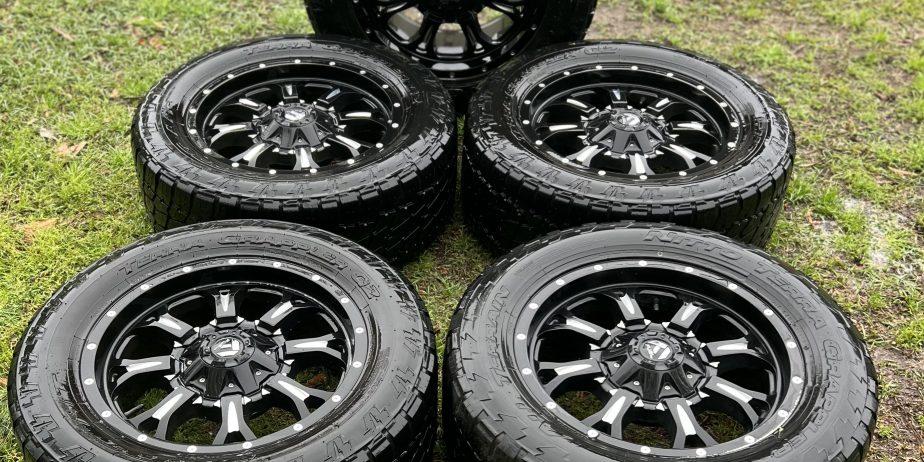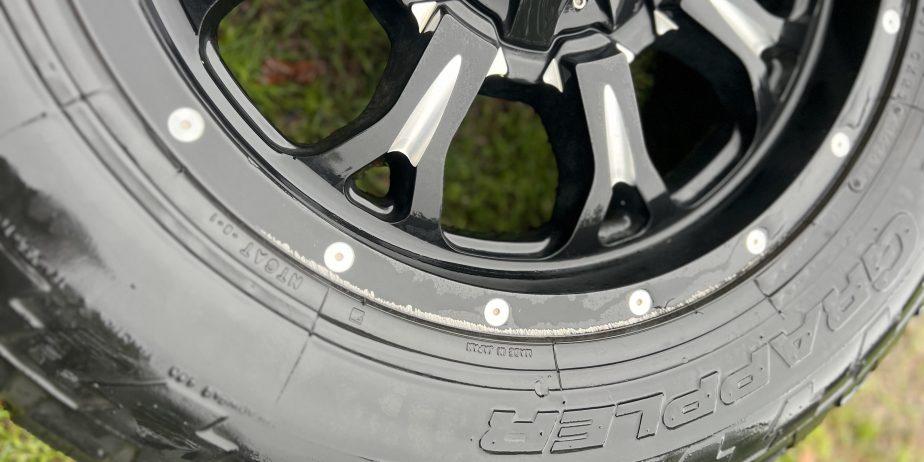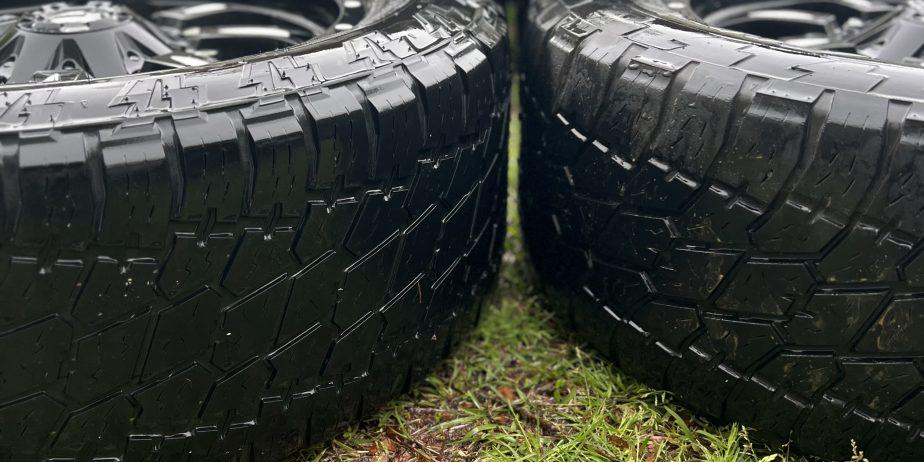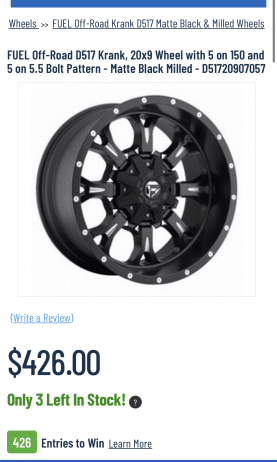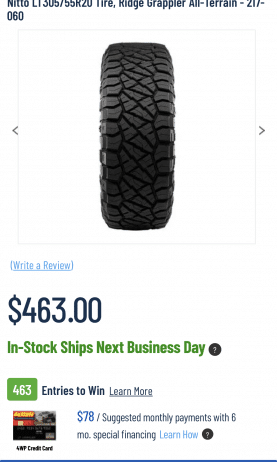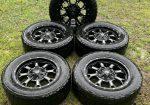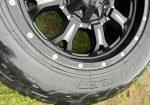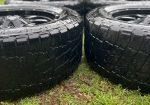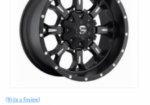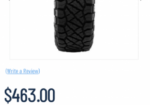 5 20×9 Fuel Krank Wheels off of Jeep Wrangler with Nitto Terra Grappler All Terrains (305/55/20)
Selling all 5 wheels and tires, non negotiable. Not breaking them up.
1 wheel does have a scratch. Picture of it is posted.
Tires have about 20% of life left in them. Price is a steal for the wheels alone!
Wheels Retail $426 a wheel
Tires Retail $463 a tire See less