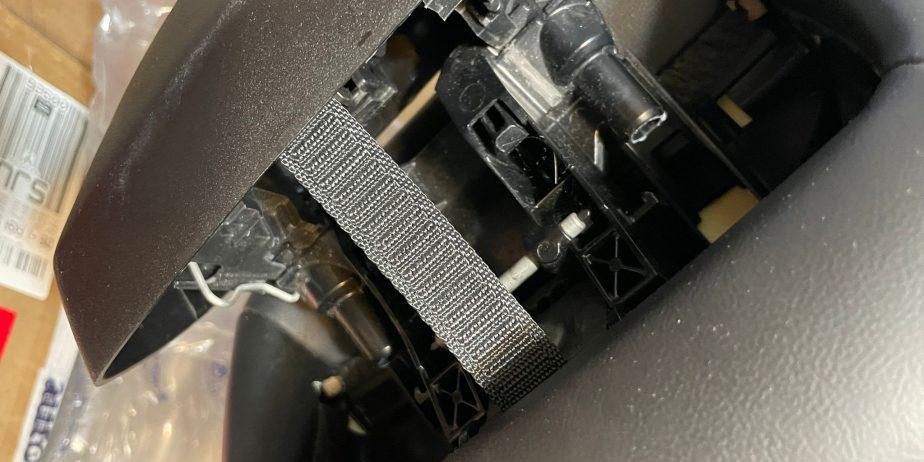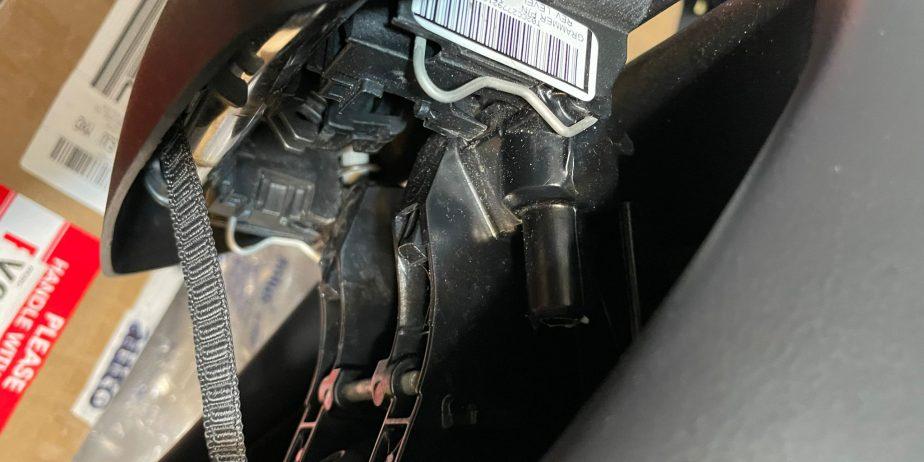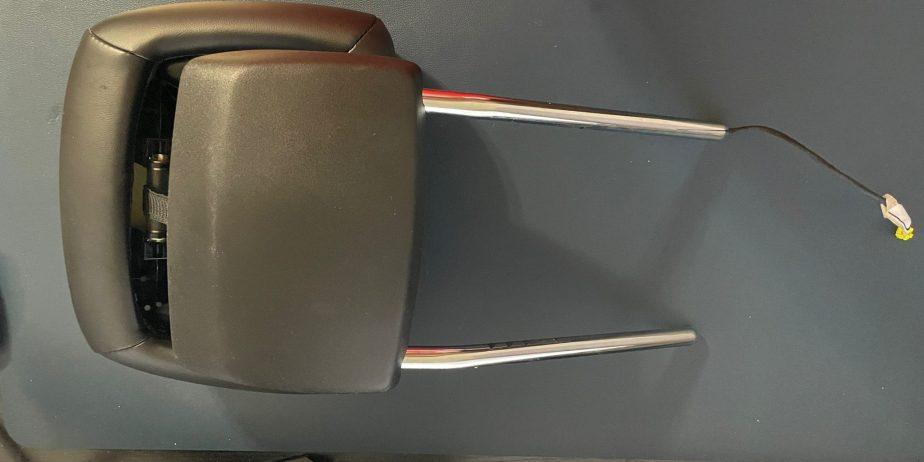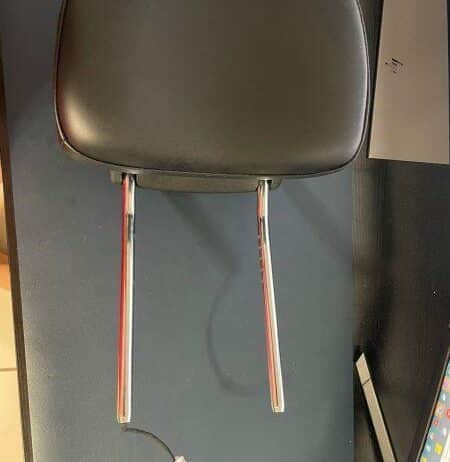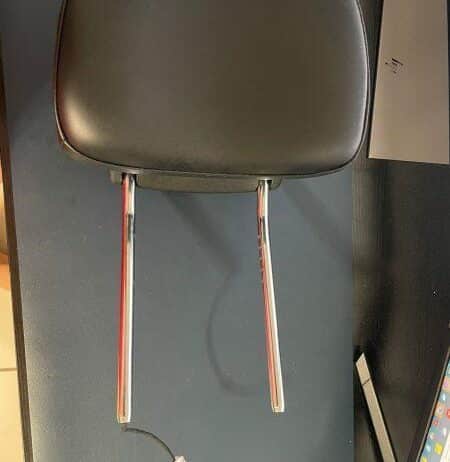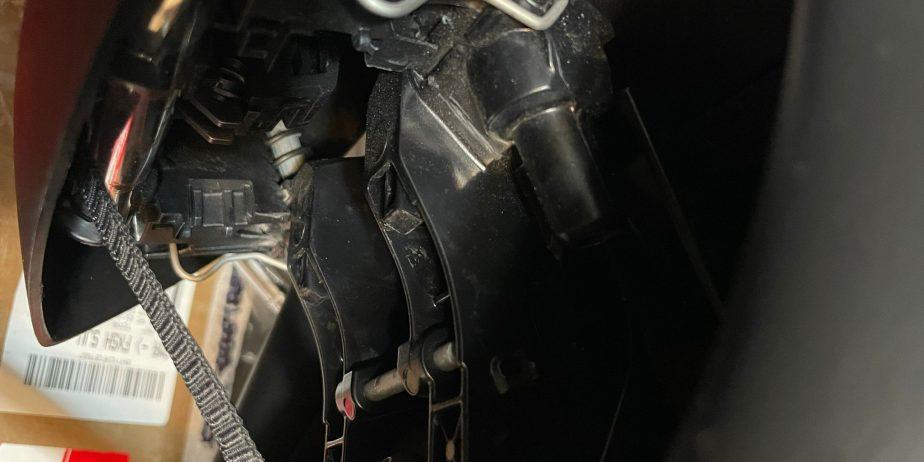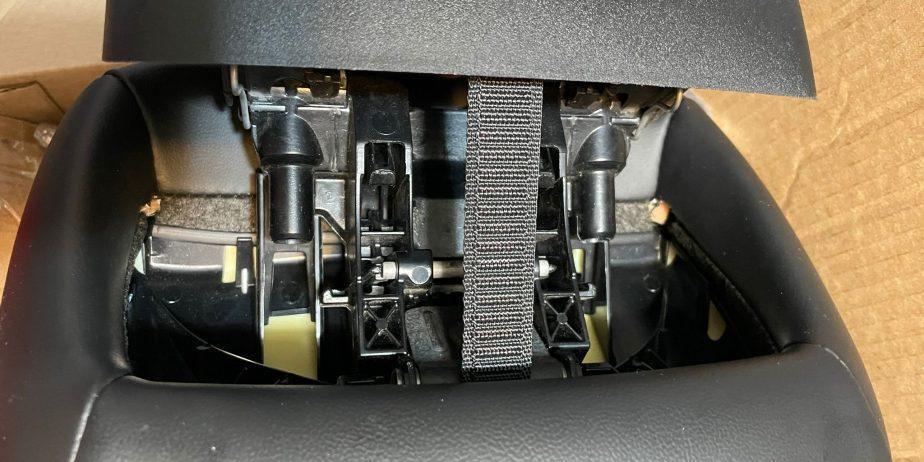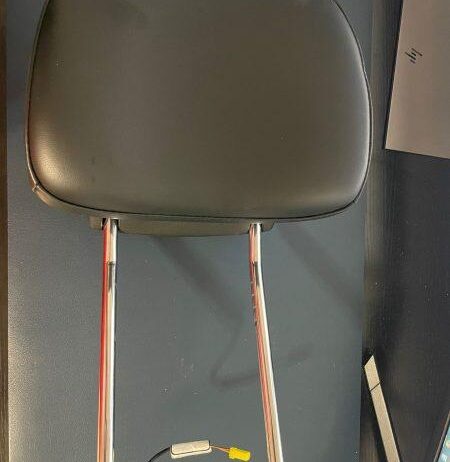 This listing is for a 2020 Jeep Grand Cherokee front active leather headrest restraint in excellent condition, with the deployment mechanism currently deployed but still functional. Although the deployment mechanism is currently deployed, it can easily be reset to be fully functional, allowing you to enjoy all of the safety features this headrest has to offer. Plus, the luxurious leather material is sure to add a touch of style and comfort to your driving experience.
If needed I can share videos of the items.
There's two available, both work for either side of the front sides.
I am currently living in Puerto Rico but I can ship anywhere within 1-2 business days.