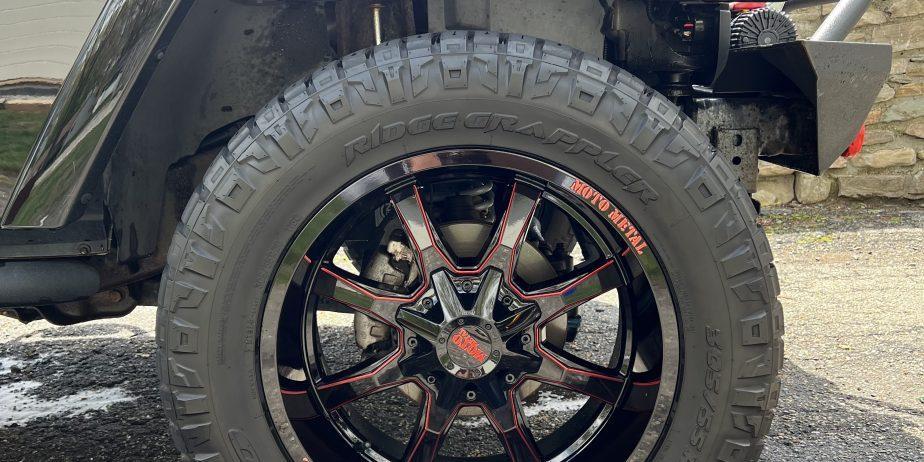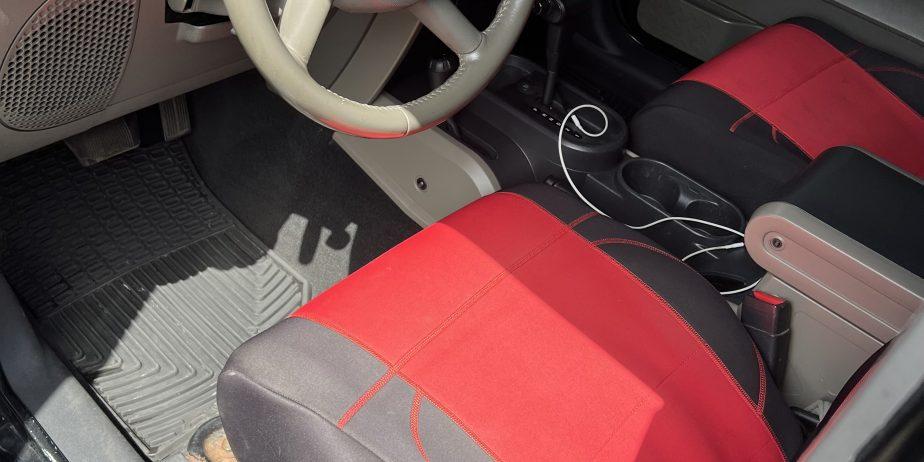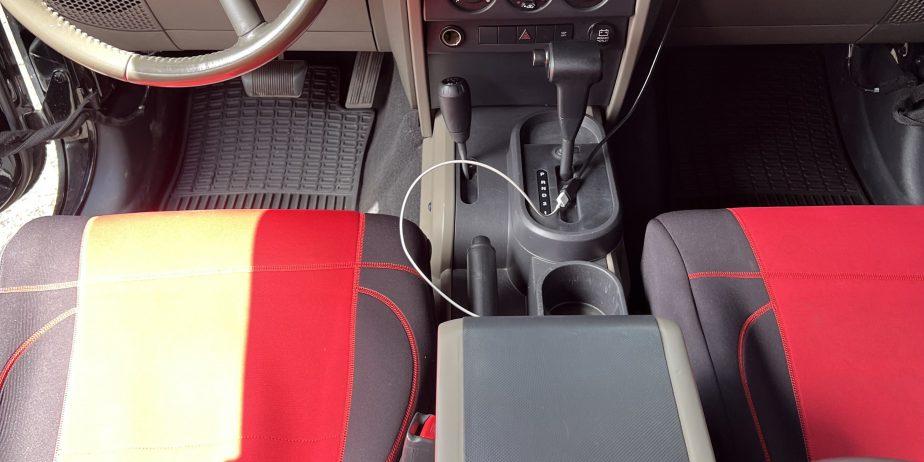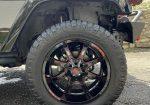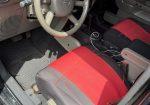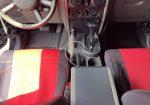 TEXT FOR MORE PICTURES CANT POST BECAUSE IT EXCEEDS 4MB
Has 148,6xx on it and counting since it's my daily. NO LIGHTS ON THE DASH. This jeep is clean inside and out. I have had it for 5 years now and have kept up with proper maintenance.  RI STATE INSPECTION UNTIL JUNE 2024 WILL PASS INSPECTION TOMORROW! This jeep was a pavement princess and has not seen the woods!
Brand new (yes actually brand new I have the paper work) Best Top soft top that can be a sun rider (flip back) or goes all the way back.
Alpine stereo with android and apple CarPlay (can be set up for satellite as well)
Red seat covers
2.5" rough country lift kit
33"nitto ridge grapplers tires
20" motto metal wheel with -18 offset for an aggressive look
Color change headlights through phone app
Aftermarket front bumper
12,000lb winch
The whole front end was rebuilt 2 years ago
5%tint on sides
35% tint on windshield
Asking $14,500 OBO NO TRADES