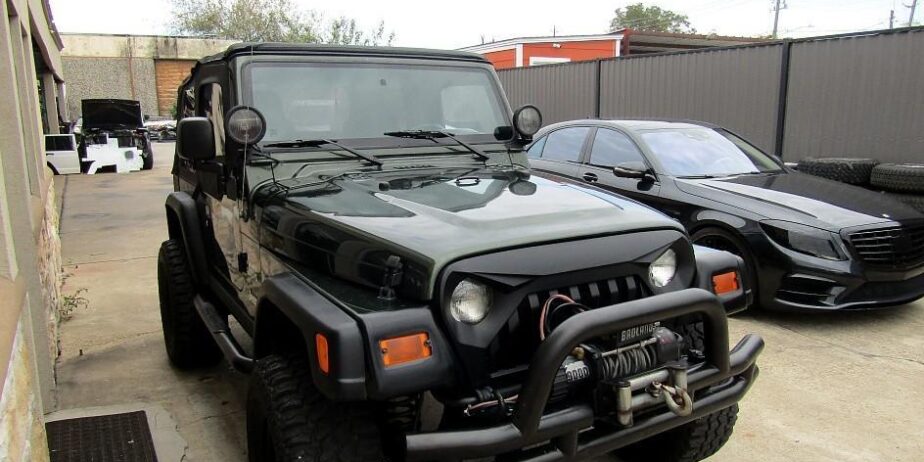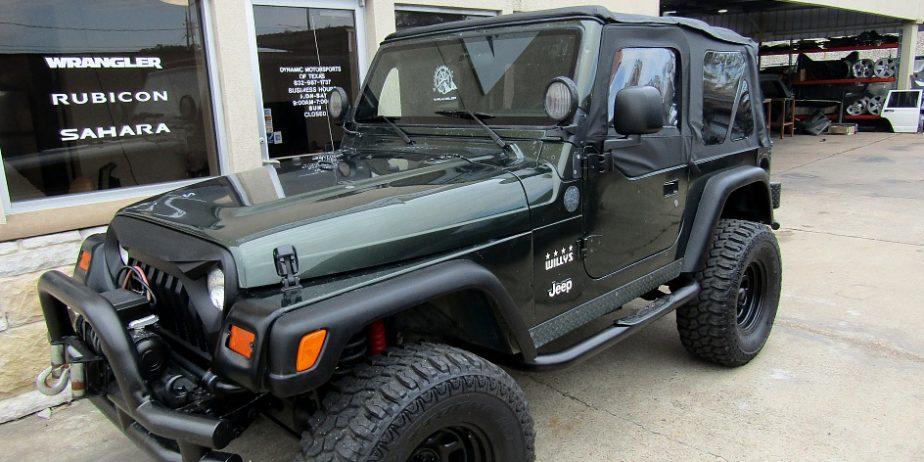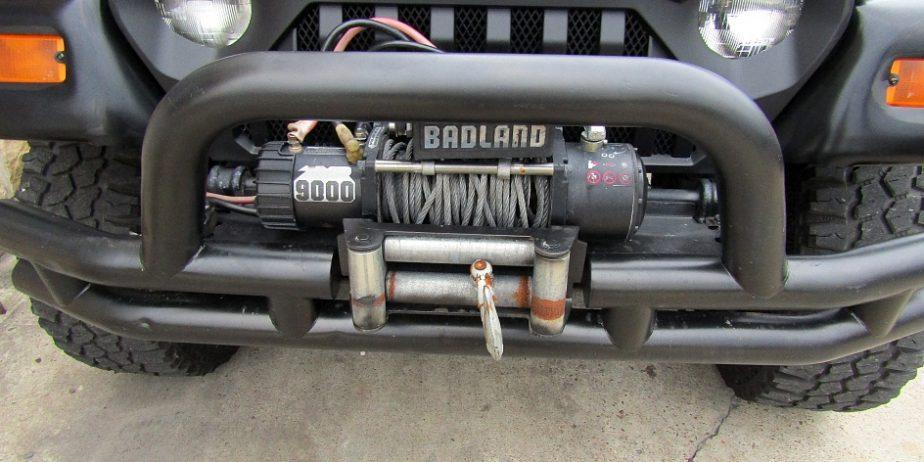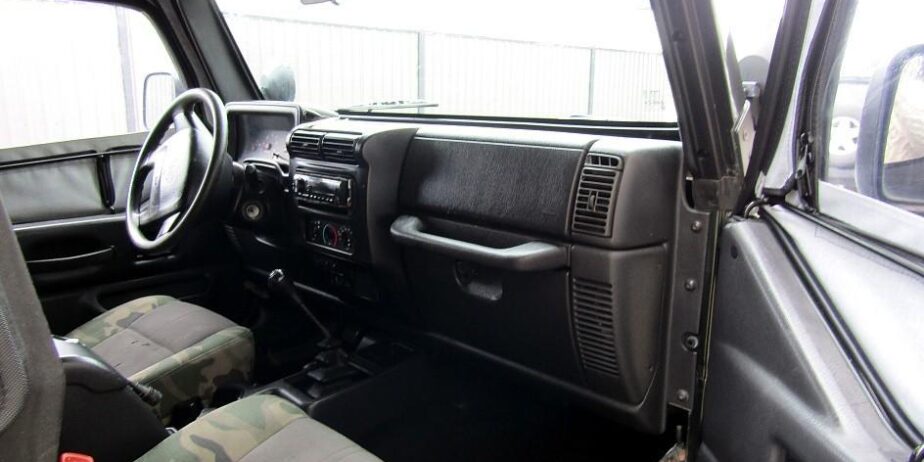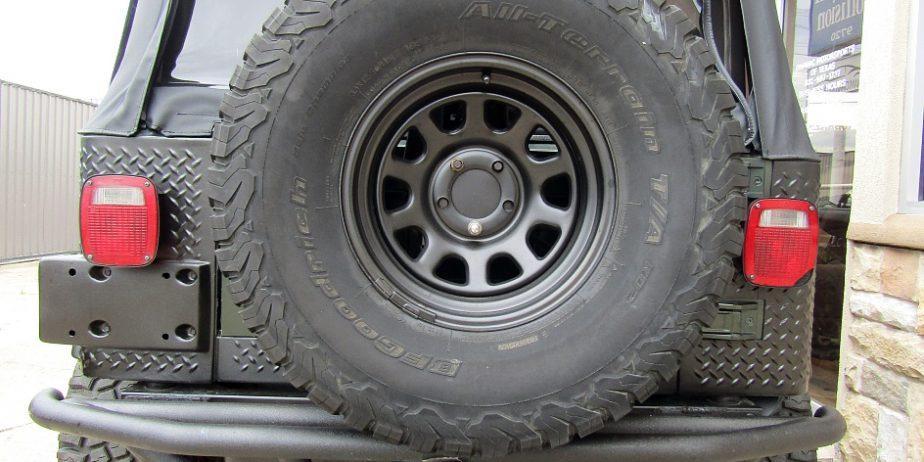 Super clean incoming unit. New soft top-tires wheels and fresh service done to this one. This SUV has a 
CLEAN TITLE
 plus this is a well cared for 
2-OWNER
 vehicle.
This SUV was driven only 7,728 miles/year, currently at 139,110 miles plus you can expect increased fuel mileage with the manual transmission.
This 6 Cylinder engine is a great alternative to a V8 in efficiency while getting much more performance compared to a 4 Cylinder engine plus the 4 Wheel Drive system increases traction – particularly in snow and rain and improves handling on dry surfaces.
This great color combination of Shale Green Metallic exterior with a clean Dark Slate Gray interior looks stunning.
Avoid serious accidents and save your bumpers with the factory built-in parking sensors, not to mention you can enjoy your cruise without lugging around a heavy hardtop in the back. The HD radio is the most significant breakthrough in radio broadcast since the introduction of FM stereo more than 50 years ago and this vehicle has it installed at the same time the satellite radio Offers 100's of channels, fade-free signal, nationwide reception and barely any commercials. The premium sound system delivers amazing sound of your favorite tracks, meanwhile the cruise control can prevent driver fatigue on long journeys.
The CD player is definitely a must have, whats more is thanks to the installed power outlet, you can plug in devices when on the move.