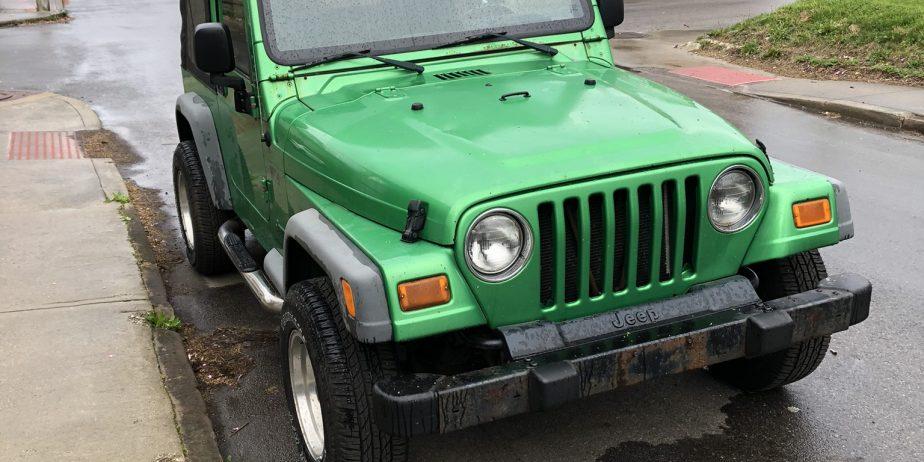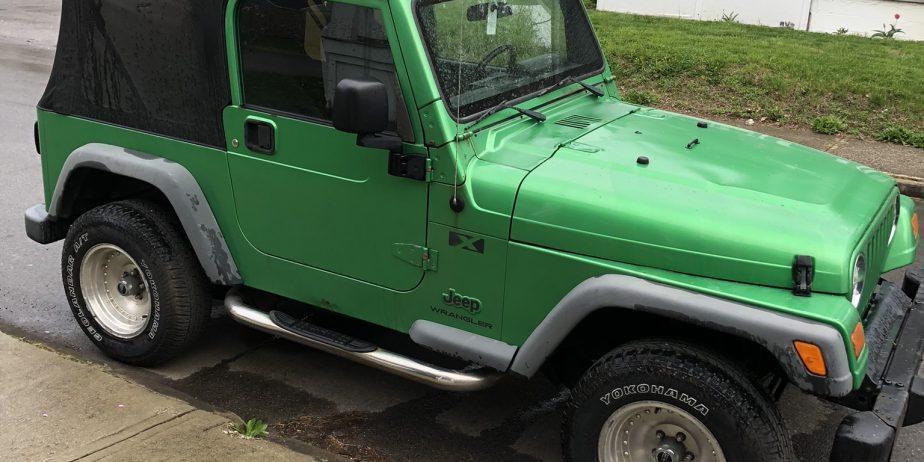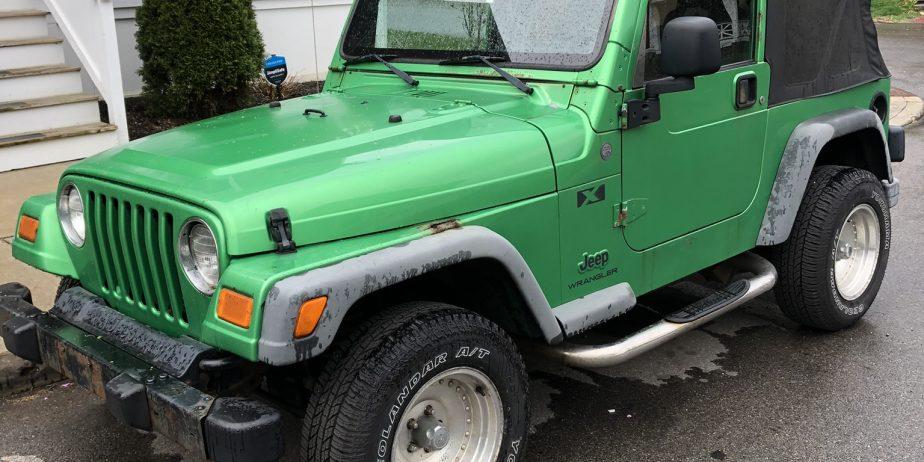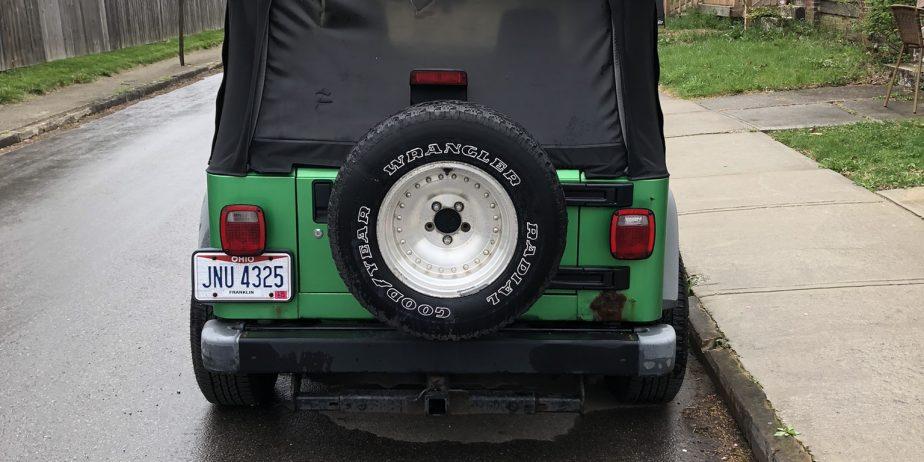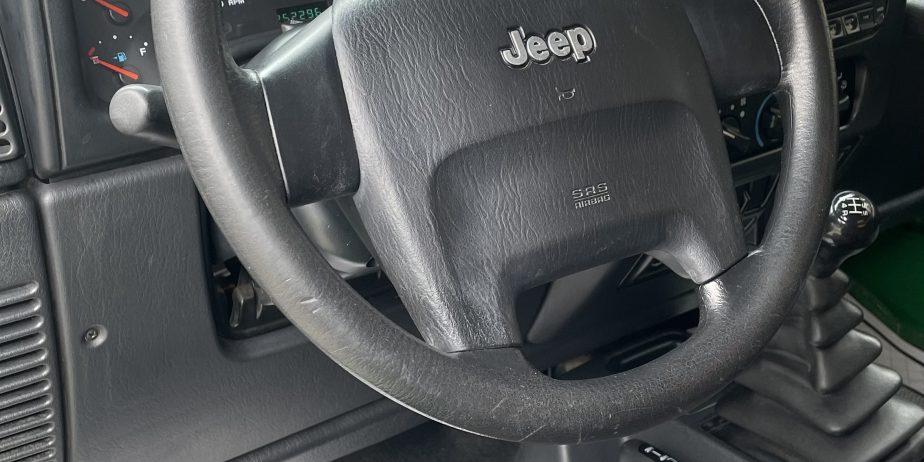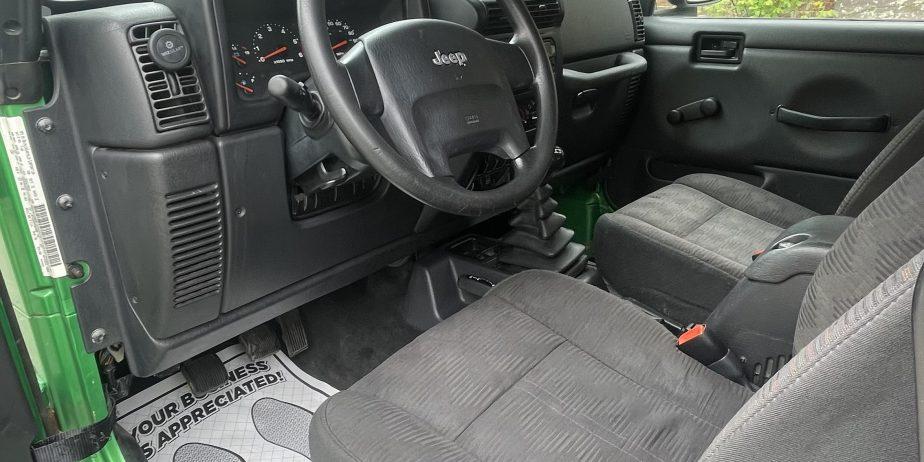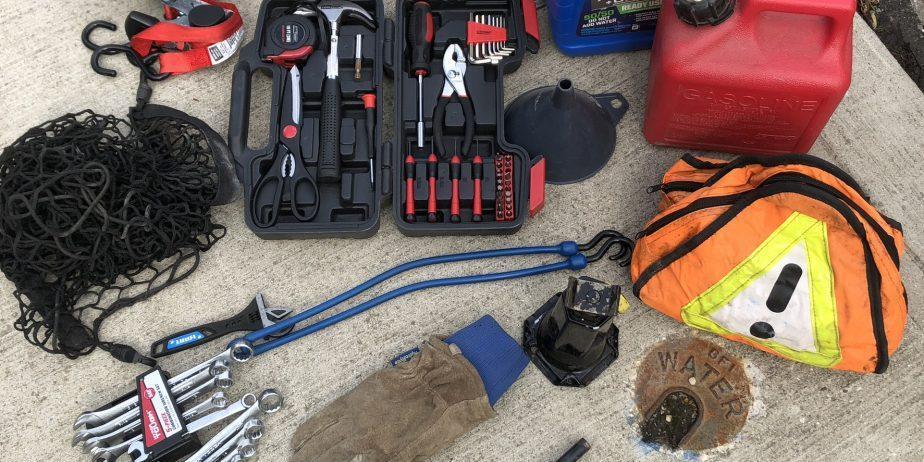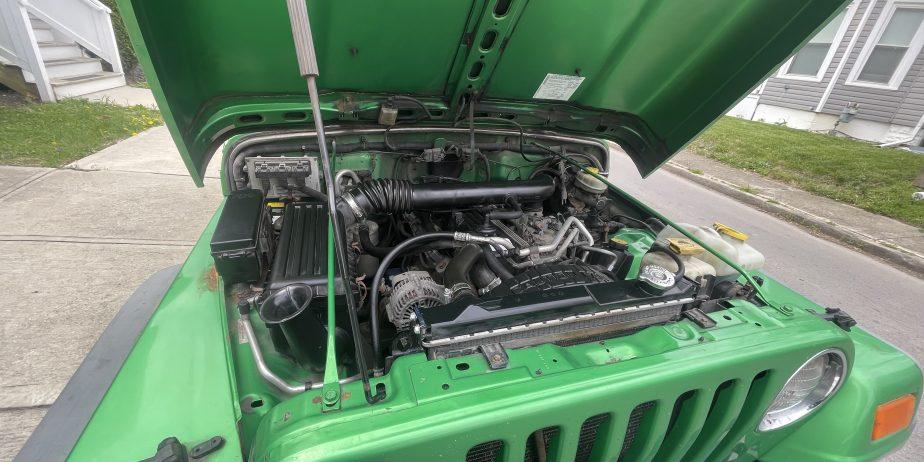 2004 Jeep Wrangler · Suv · Driven 252,536 miles
2004 Jeep Wrangler TJ 4.0L 6-cylinder with towing package. Manual transmission. Several spots of rust, including the windshield frame. Has symptoms of heater core issues (smell of antifreeze, etc.) but I've had two mechanics look at it and say the block heater is just seeping. No overheating and I just got her tuned up and detailed, so she's ready to go.
I have 7 years of maintenance records and am including various tools/accessories (see last picture) and the original license plate: Minnesota "GRN BN". I also have a new soft top I haven't installed yet. (The plastic of the windows on the current top shattered when we were back home in MN a couple years ago. -30 degrees is the breaking point, it turns out.)
She's been my baby since 2010, and I'd love to see her go to a good home 😊 We're driving her back to MN this coming weekend (4/28), but if you're interested I can work with you to figure out a time to look at her.