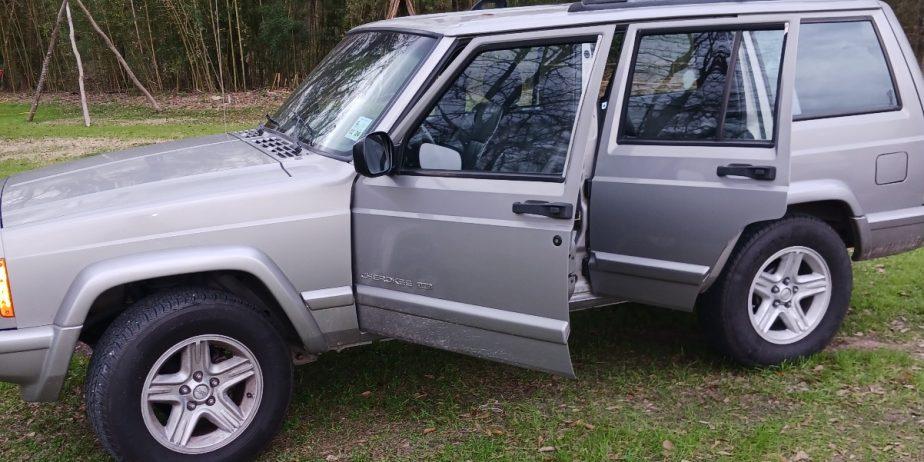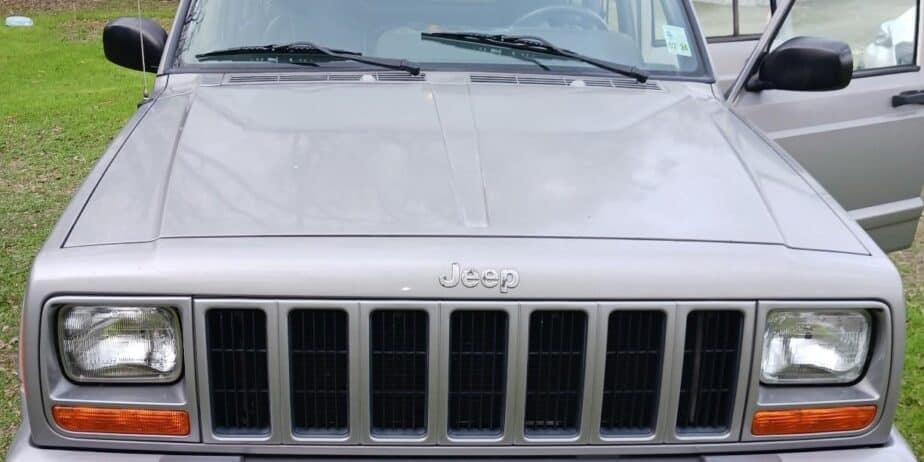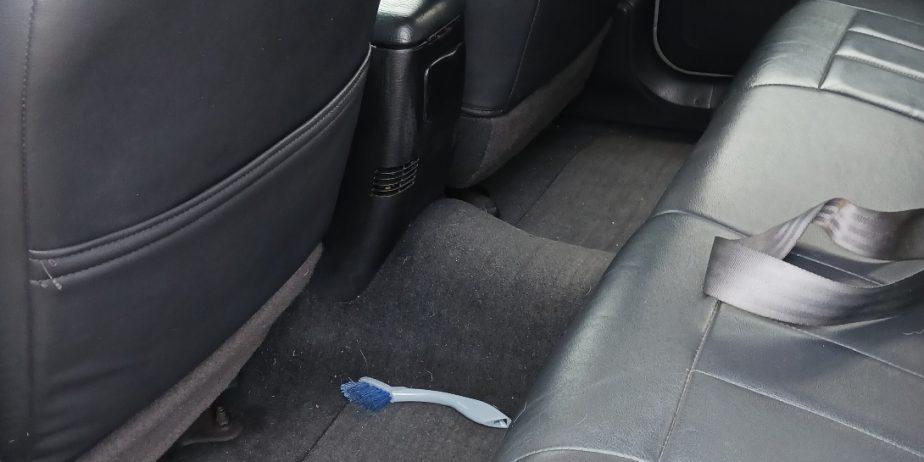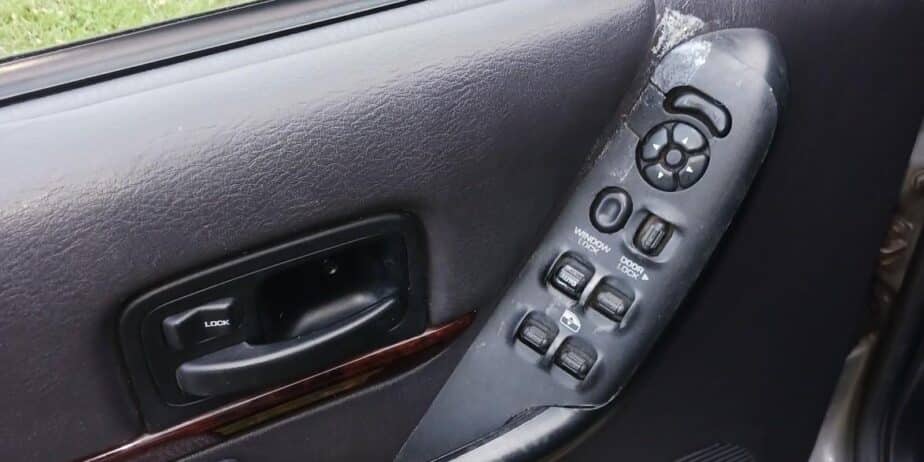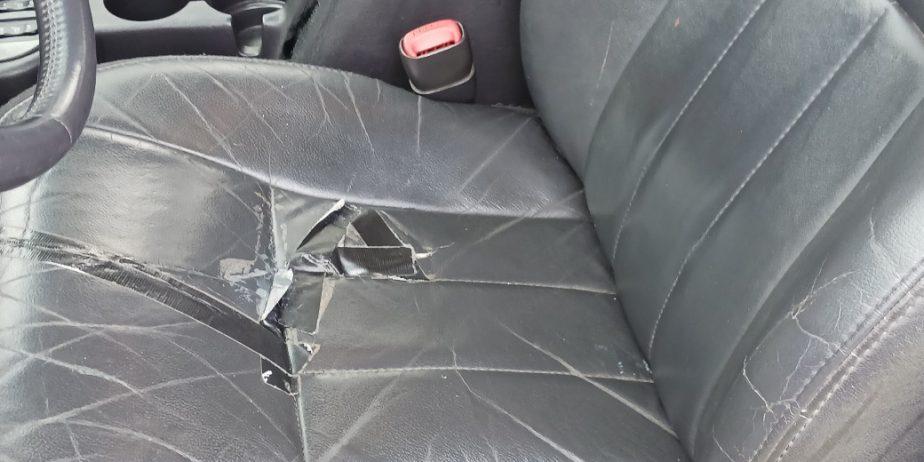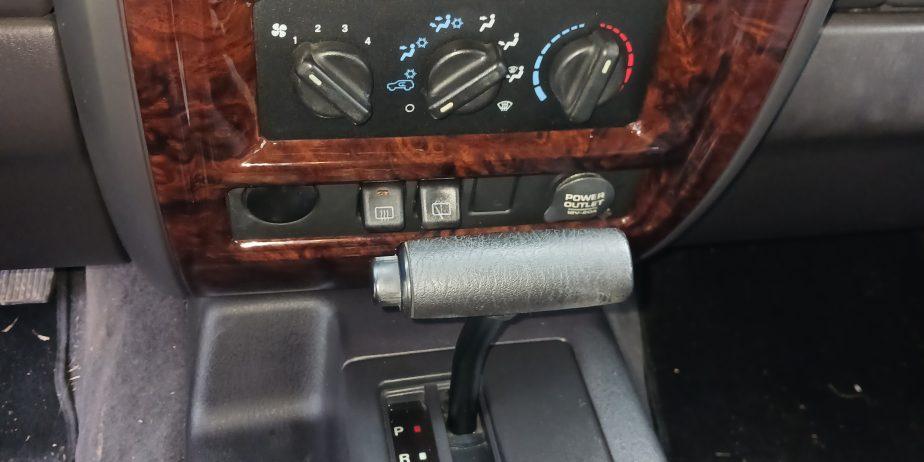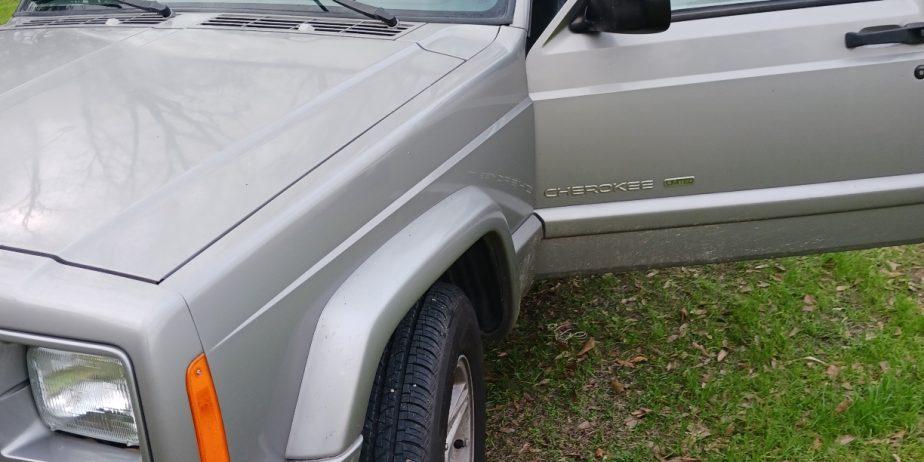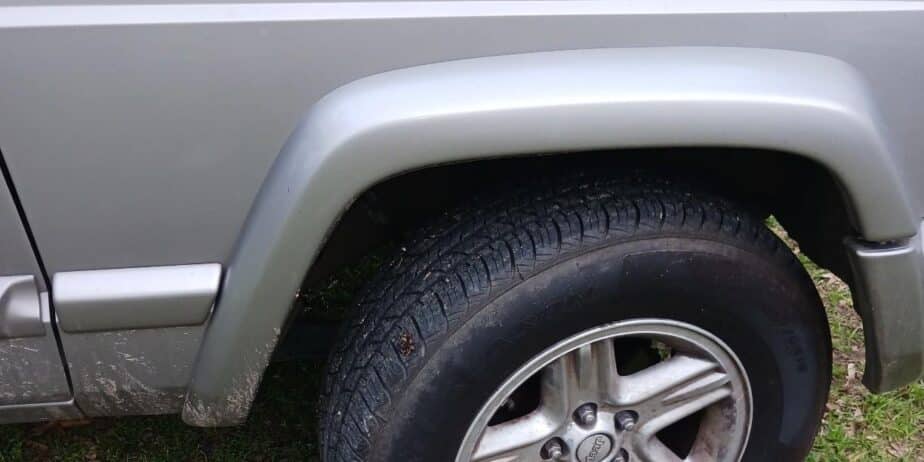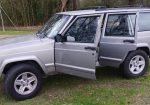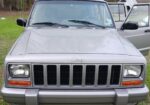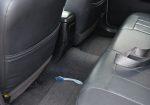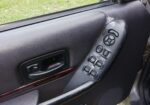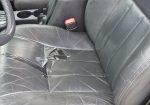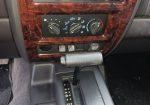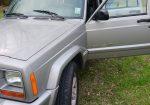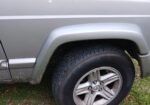 LAFAYETTE, LA. 2001 Jeep cherokee limited. 1 owner. No accidents. Silver,  gray int. New tires. 158k miles ,ENGINE HAS 28K, REPLACED IN 2015. Ac and heat are Not working, need compressor.  Dash Crack. Speakers in front not functioning.  Rear are good.
New rear brakes, differential overhaul.  New rear window fully functional defrost. Everything else works. New starter, wheel bearings tires. Minor paint wear on hood. Minor tear on sun visor. Headliner repaired. No major dings or scratches. All power windows etc work. Cd player doesn't work. Drivers seat leather is torn but seat integrity is good. Other seats and leather excellent cond.
I drive it every day 40 miles round trip! Noone rode in the back. So many new parts and services in the last year.
Thanks for looking
Contact me at
Jeep4salebreauxbridge@yahoo.com
Lafayette Louisiana area .
$5500.neg.