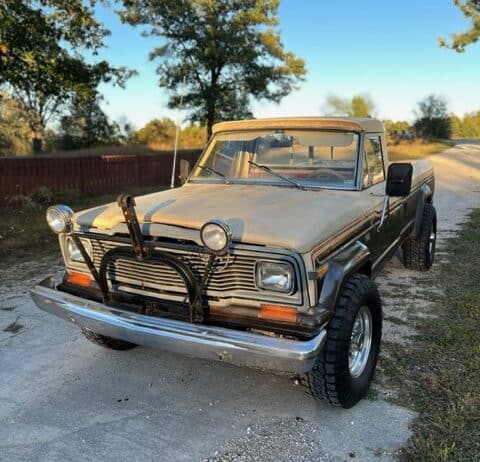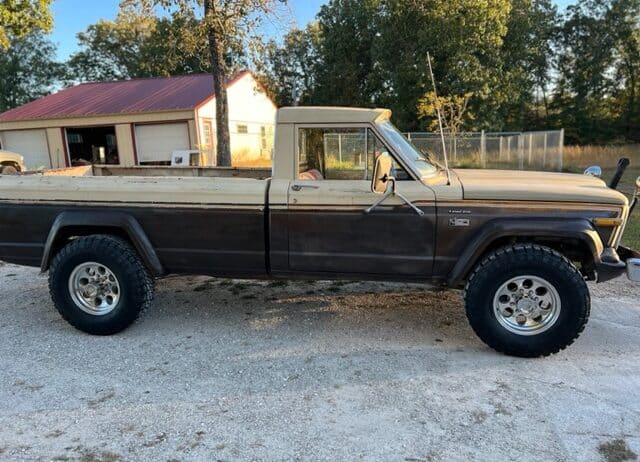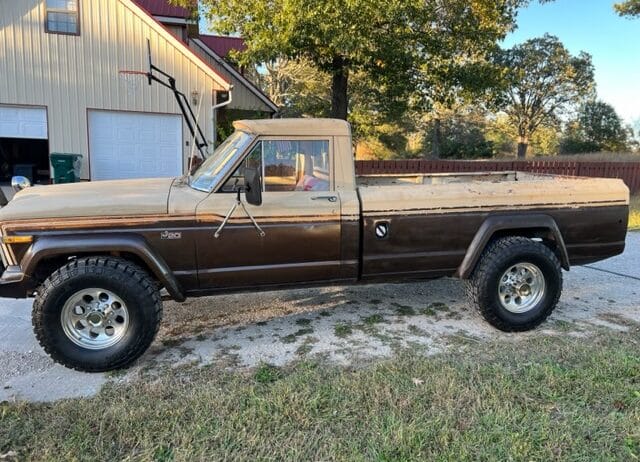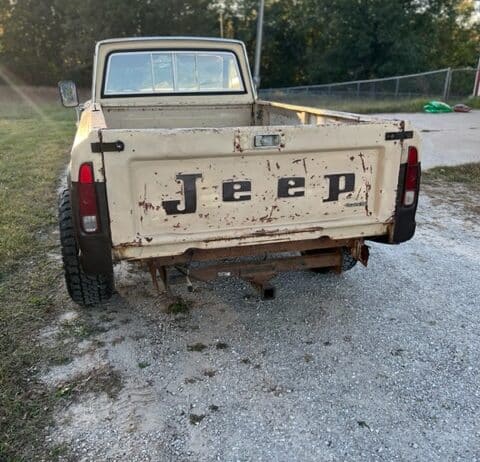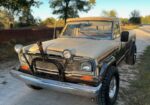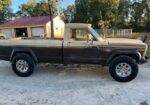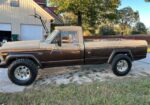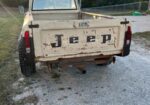 1979 Jeep J20 3/4ton V-8 with the 360
90k original miles
It was factory built and equipped for the snow plow. Currently has the hydraulic lines, mounts and lighting/switches in dash. Just needs the plow!
All time 4×4 Quadratrac transmission
Truck starts and runs first try goes right down the road no worries. 200 mile round trip 3 weeks ago.
*** It does need a bumper ***
Also, needs cab mounts, front brakes soon, small tuneup.
Brand new 3K Mickey Thompson wheels and tires-Receipt to prove-
This thing is ready to be driven daily or made into a off road machine!
All steel, cannot hurt this baby if you tried!