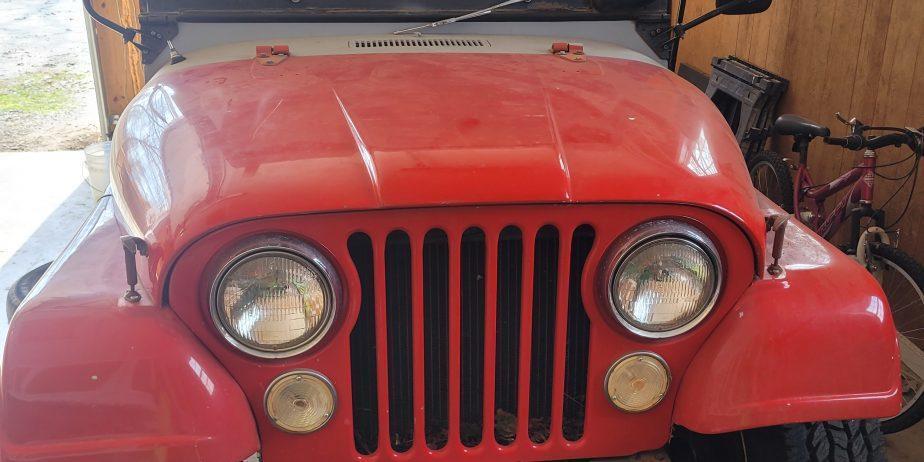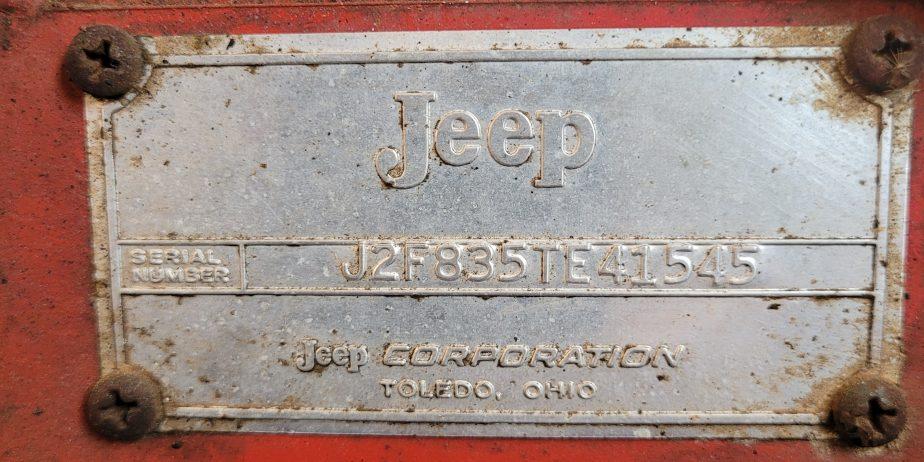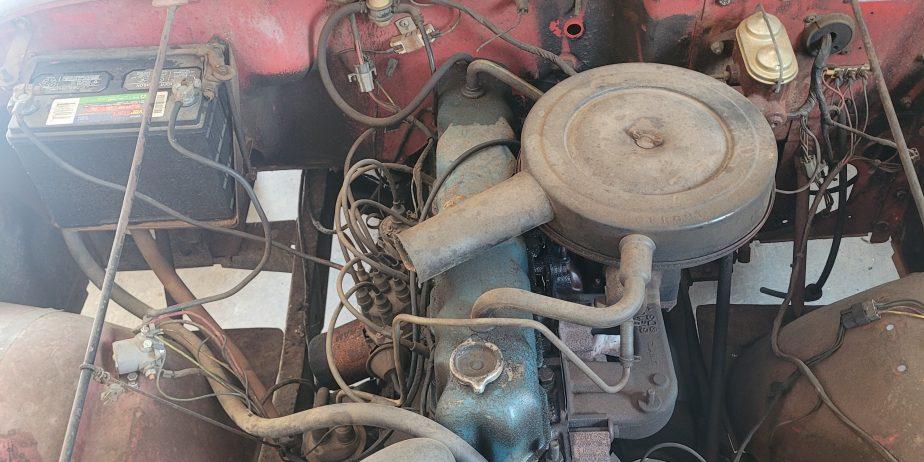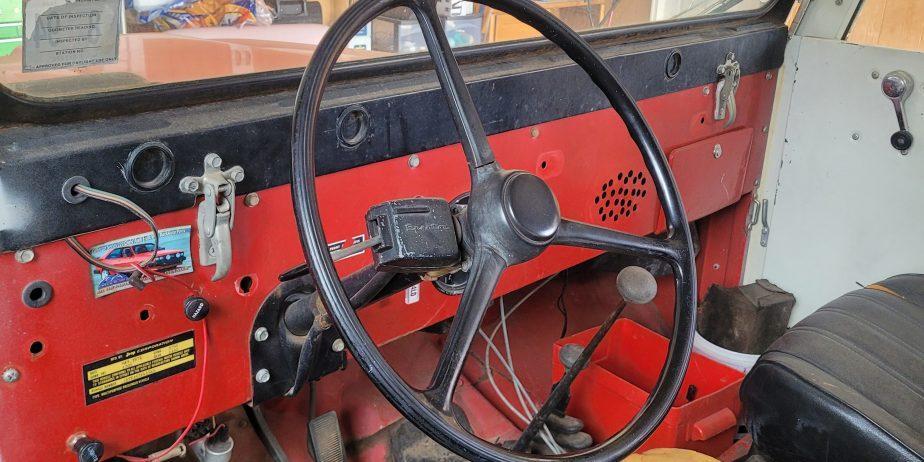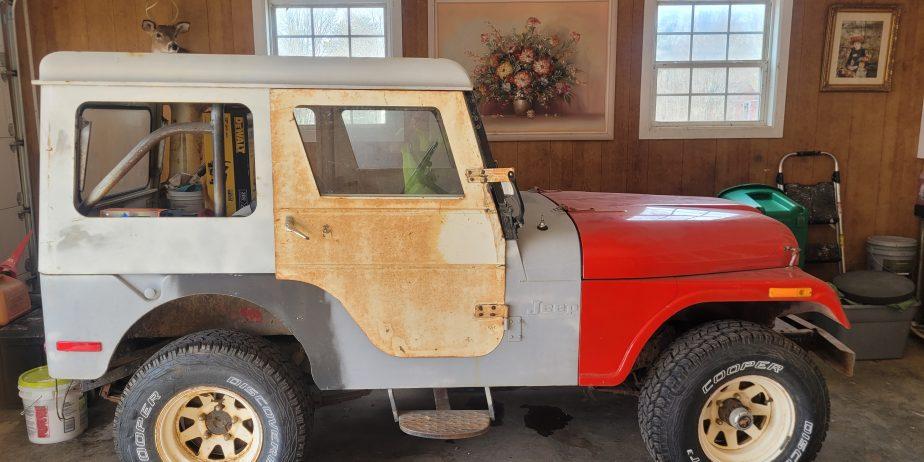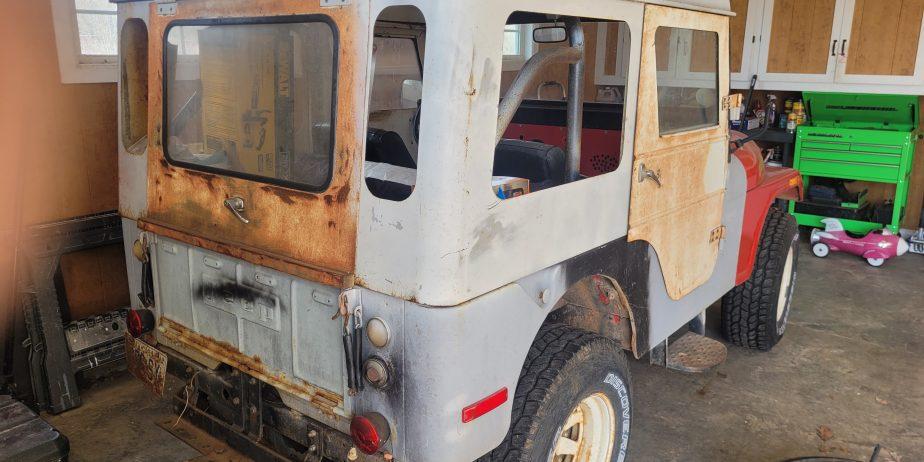 1972 Jeep CJ5  Under 60,000 original miles.  Motor cranks great and runs good.  4 wheel drive.  Original hardtop.  I have a bucket of screws and parts that came with it along with the glass for the hard top.
I have owned this jeep for many years intending to restore it,  however, the facts are very clear.   I do not have the time or money to do this project.
This Jeep will be a good project for a person who knows what they have and can do something with it.