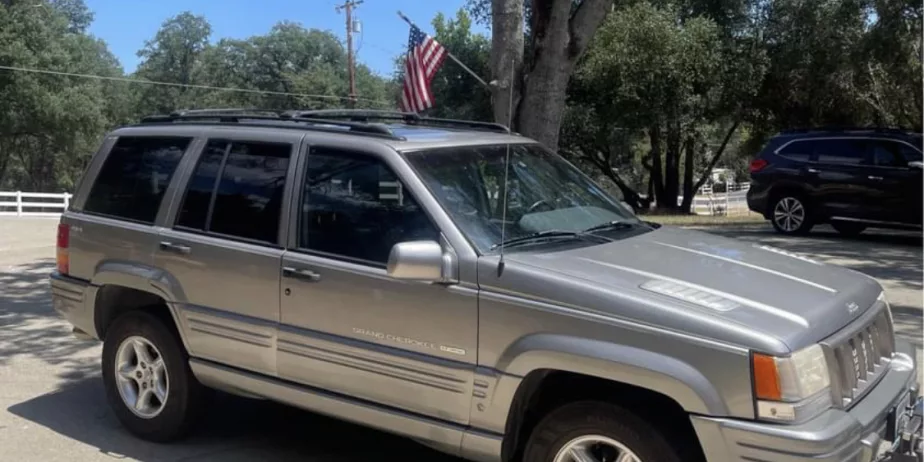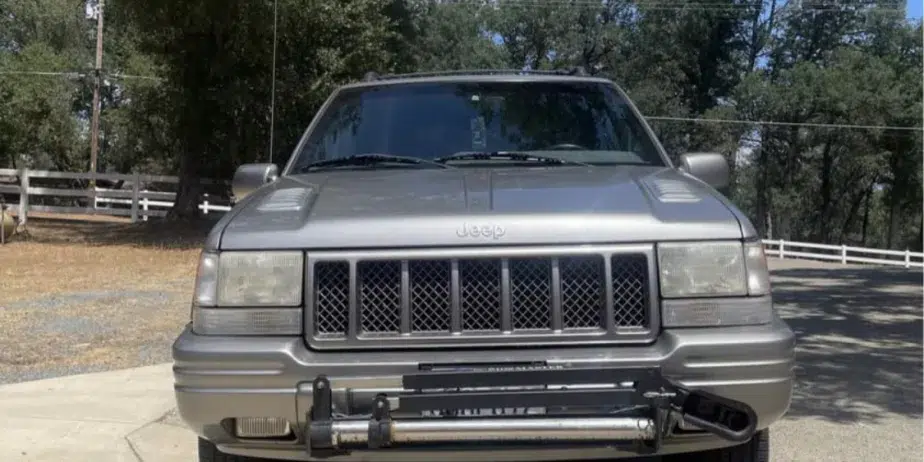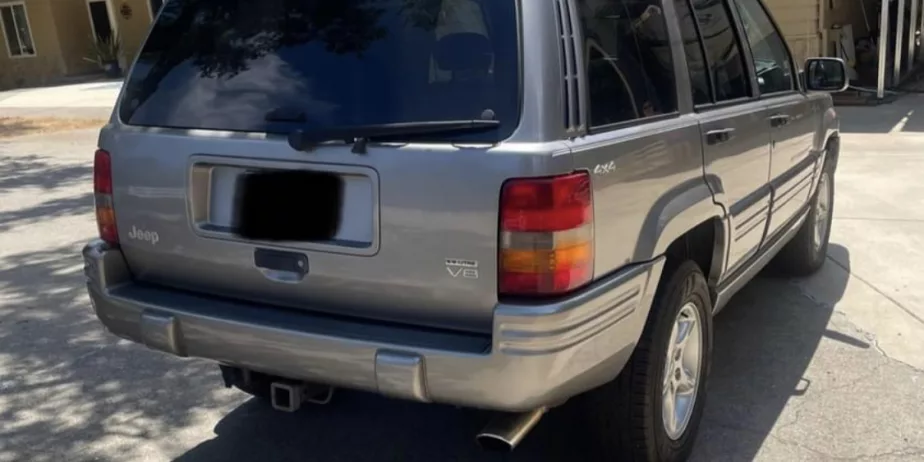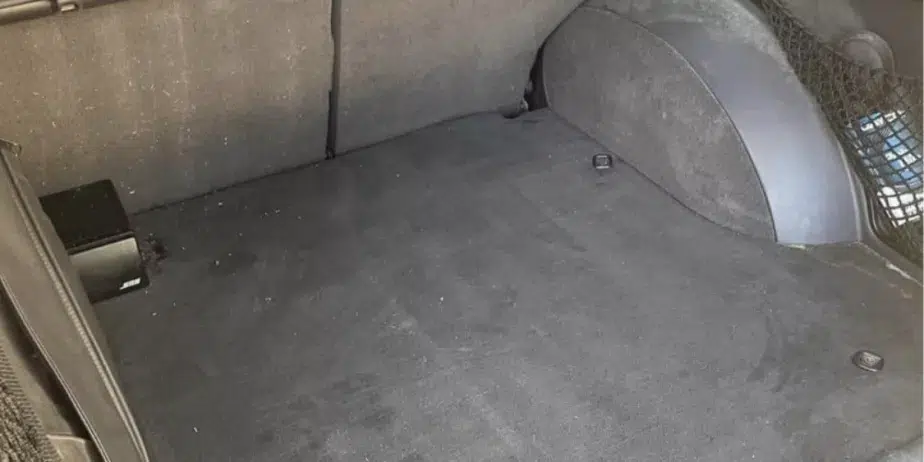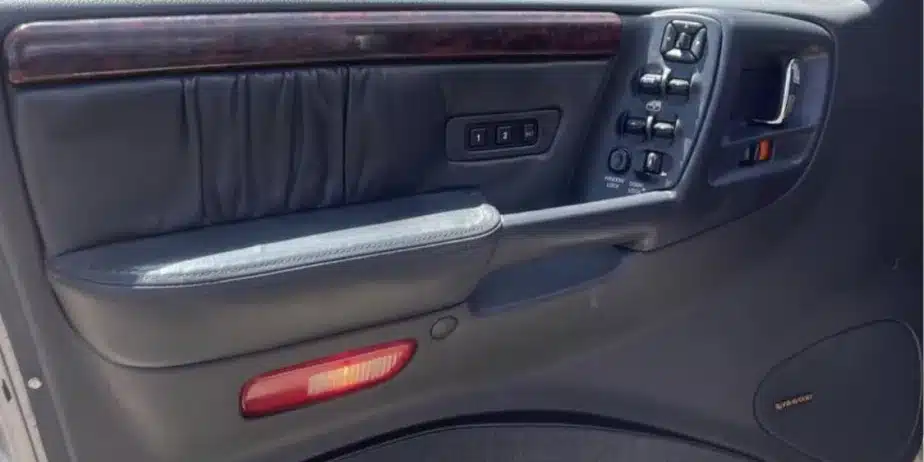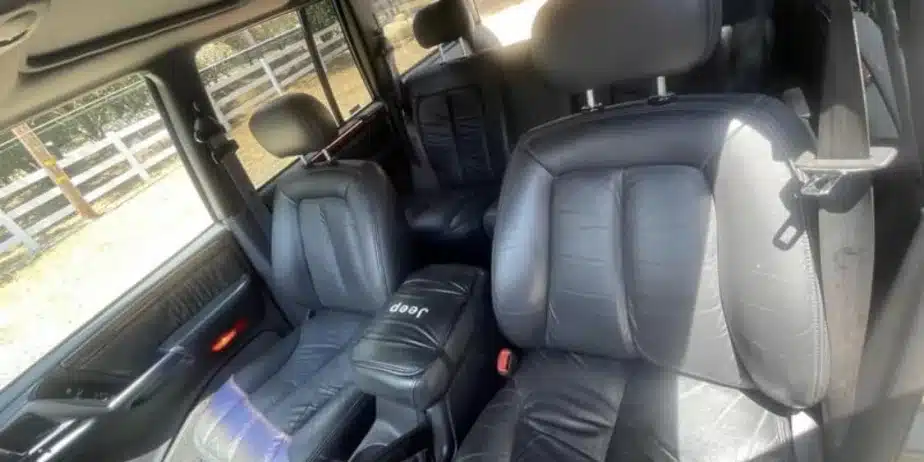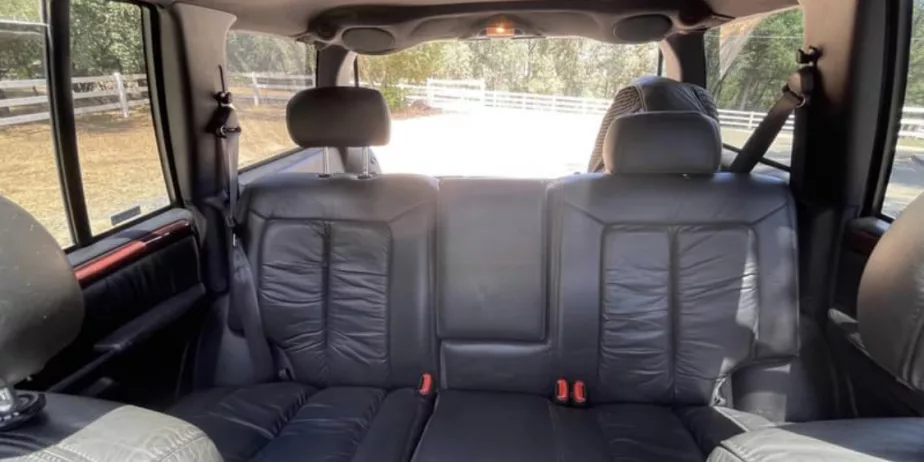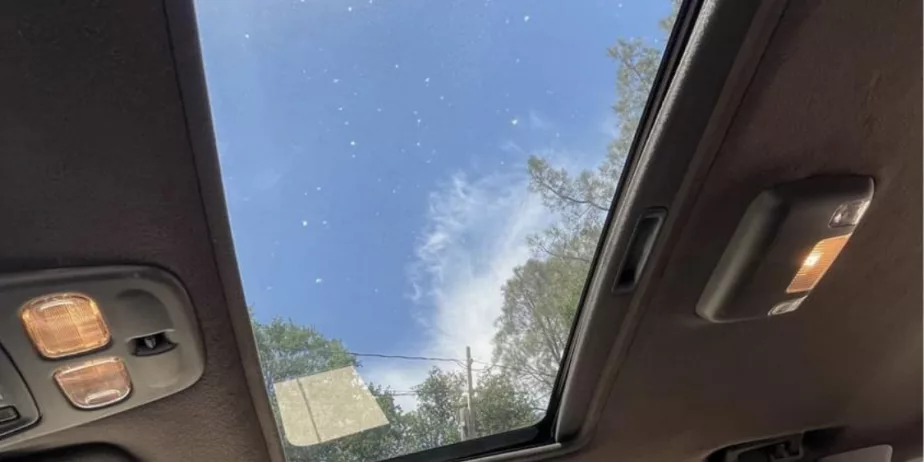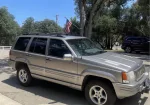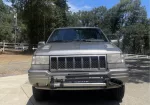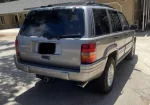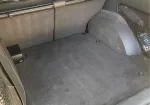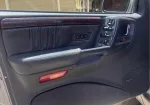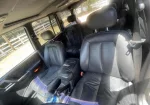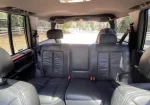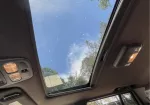 MINT CONDITION" 1998 Jeep Grand Cherokee 5.9 Limited. Only 14,200 made….only a hand full still exist! This is the classic Jeep that started the "SRT/Trackhawk Phenomenon". No off-roading, this was my grandfathers retirement rv tow car so it's in great condition and very gently used. For someone looking for a "Classic Collector Jeep," This is the one.
Excellent condition! No exterior damage. Interior is beautiful! Non-smoking vehicle. Runs great, has a new battery, belts, brakes and tires. Passed smog. Clean title. 143,140 miles.
The 5.9 Limited was a one-of-a-kind, total upgrade from the Standard Grand Cherokee. Bigger engine (245 hp/345 lb-ft), better transmission, Dana 44 rear end, up-graded custom plush leather interior, powerful sound system, larger exhaust system, the list goes on and on. Please look this vehicle up and you will see what an amazing gem these are! Looking to get $7,000 OBO.
Located in Citrus Heights, CA See less See less