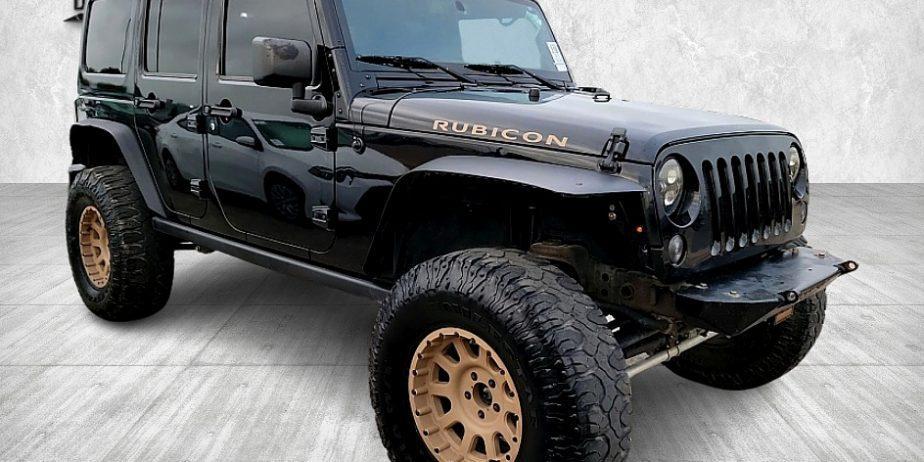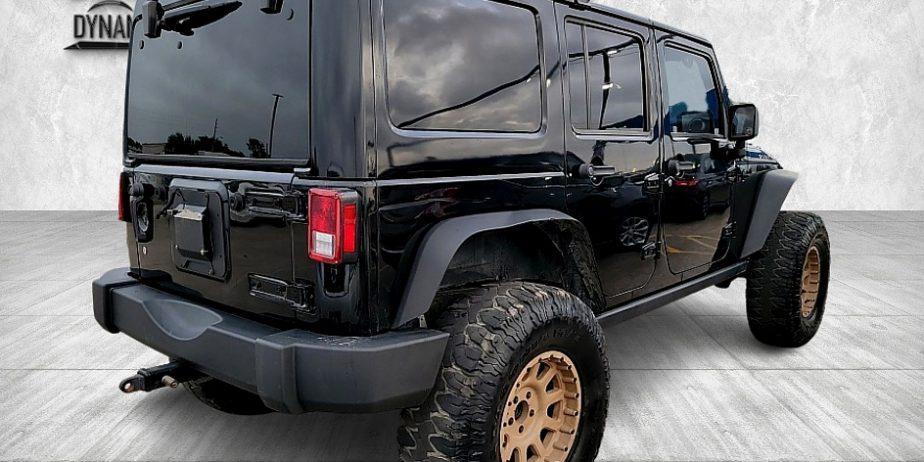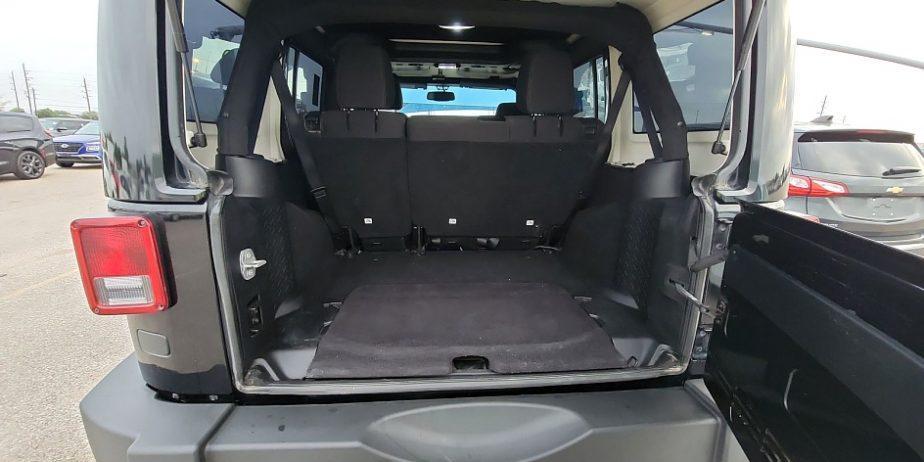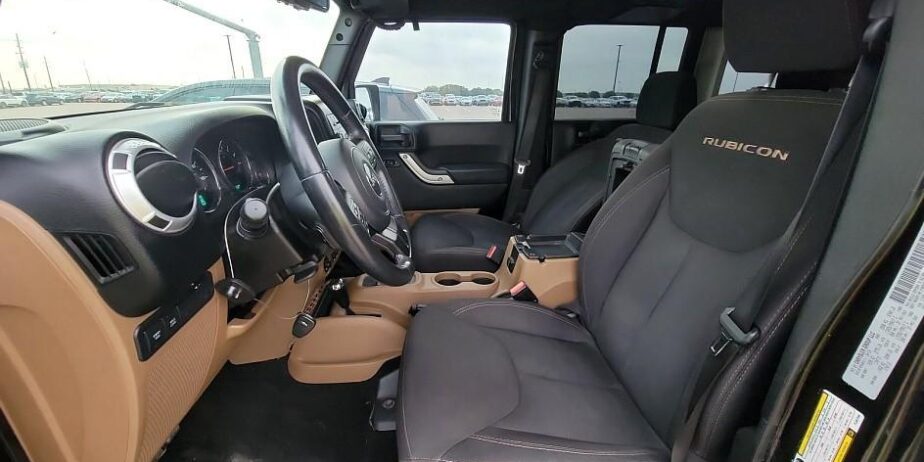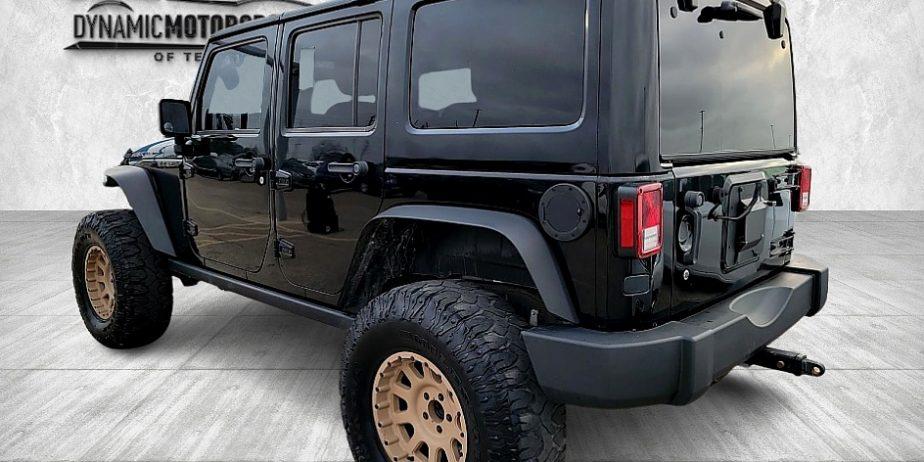 The vehicle history report shows a 
CLEAN TITLE
 on this SUV, on top of that the 
Original Owner
 has cared for this Jeep since it was new.
This SUV was driven 12,823 miles/year which is less than the industry average and the automatic transmission makes driving easier in stop-and-go traffic and on hilly roads.
This smooth 6 Cylinder engine is ideal for performance and fuel economy, on top of that the 4 Wheel Drive system increases traction – particularly in snow and rain and improves handling on dry surfaces.
The Jeep back-up camera provides you with both added convenience and improved safety, meanwhile having a hardtop convertible is a great safety feature versus a soft-top convertible. You can store lots of media on the Jeep Hard Disk Media Storage Drive while the remote engine start comes in handy during both the hottest and coldest parts of the year. The CD-Changer delivers hours of uninterrupted music whereas the HID headlights deliver additional safety when driving at night or in rain.
The factory built in HD radio gives you more music, talk shows and news without any monthly subscription fees while listening to dozens of genres of static-free music with the built-in Satellite Radio makes any trip more comfortable. The Bluetooth connection is the ultimate option for hands-free calling while driving, moreover the MP3 player enables you to listen to hours of uninterrupted music. The premium sound system lets you enjoy every note of your favorite album while the AUX input is a must have in this world of smartphones.
The keyless entry enables you to access your vehicle with ease, meanwhile the installed stability control stabilizes the vehicle during sudden evasive maneuvers. The cruise control can prevent driver fatigue on long journeys at the same time this alarm system trims down your car insurance premium and keeps your belongings safe. The break assist is a great safety feature that can stop this car quickly and effectively, whats more is the tire pressure monitoring system keeps an eye on tire inflation continually, for maximum safety in everyday driving situations.
The increase in performance from the Dual-Shift transmission delivers a truly exciting driving experience, whats more is the rear spoiler is elegant and effective at high speeds. You can easily let fresh air in with the push of a button thanks to the power windows, whats more is the CD player is definitely a must have. The limited slip differential helps cornering by changing the amount of power going to the inside and outside wheel so they match and don't get out of sync, meanwhile the traction control system is a great safety tool against hydroplaning in snow and rain conditions.
The steering wheel audio controls let you control almost every aspect of your music without taking your hands off the wheel.