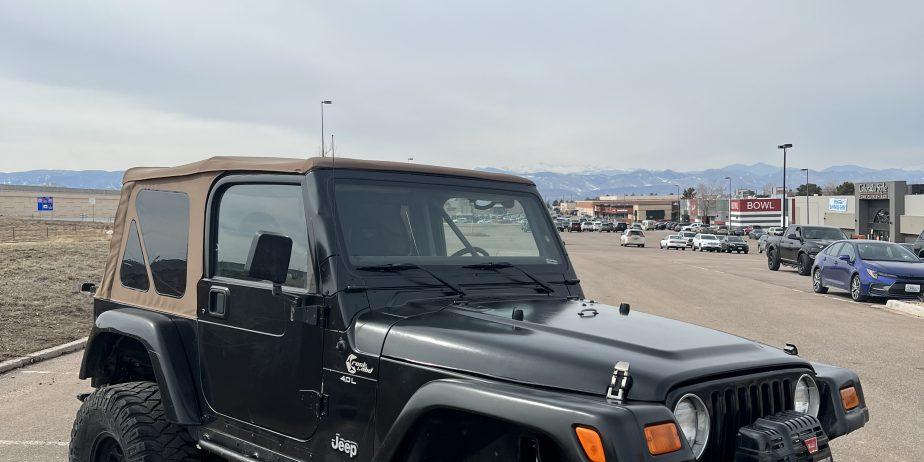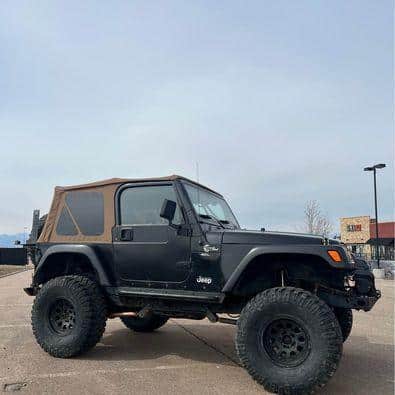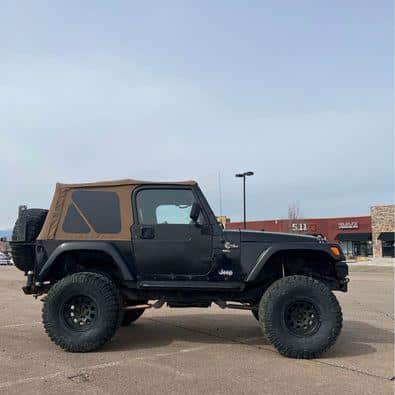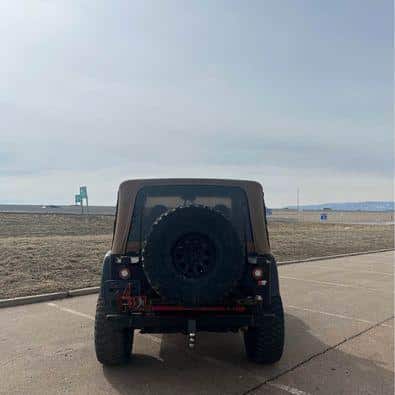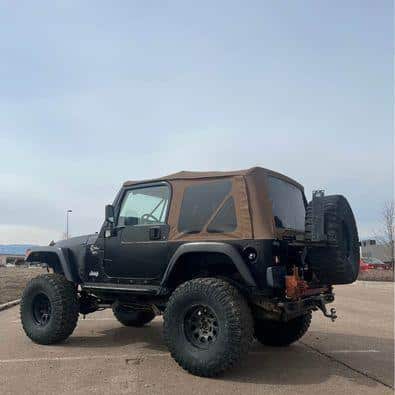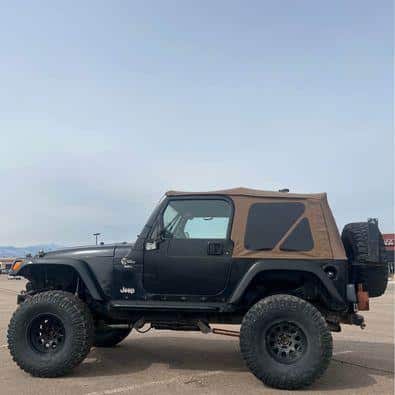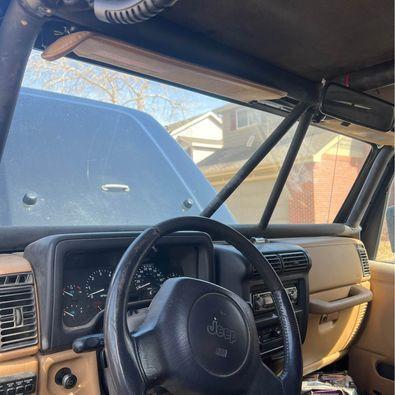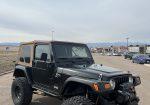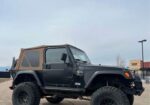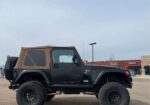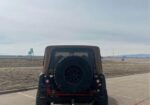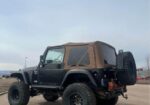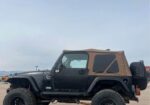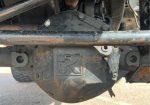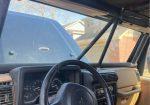 Open to trades
1997 jeep wrangler sahara
Drivetrain: 4.0 inline 6, Aw4 transmission out of an xj is it has overdrive! Np231 t case with SYE, custom size front and rear driveshafts, No vibration at 75, Dana 44s front and rear, Air lockers in both axles, 4.88 gearing, Rear is trussed,
Steering/suspension: 1 ton steering, Durango steering gearbox, Adjustable track bar, ~4.5 inch suspension lift and ~1 inch body lift, Rough country long arm / radius arm,
Body: Brand new softop, Full doors, Custom highline AEV style fenders, Motobilt front bumper, Sliders, Motobilt circle tail lights, Rear bumper with tire carrier and gas can attachments,
Extras: Full roll cage inside, Custom seats, Rear seat is there, Warn power-plant hd 9.5k, air up from your winch!
Tires are Mickey Thompson, apx 50-60% life left, matching spare
Let me know if you have any questions!