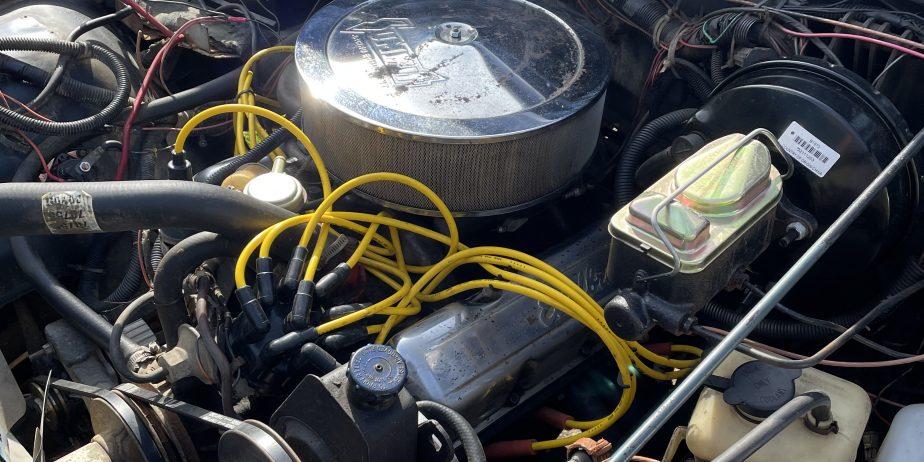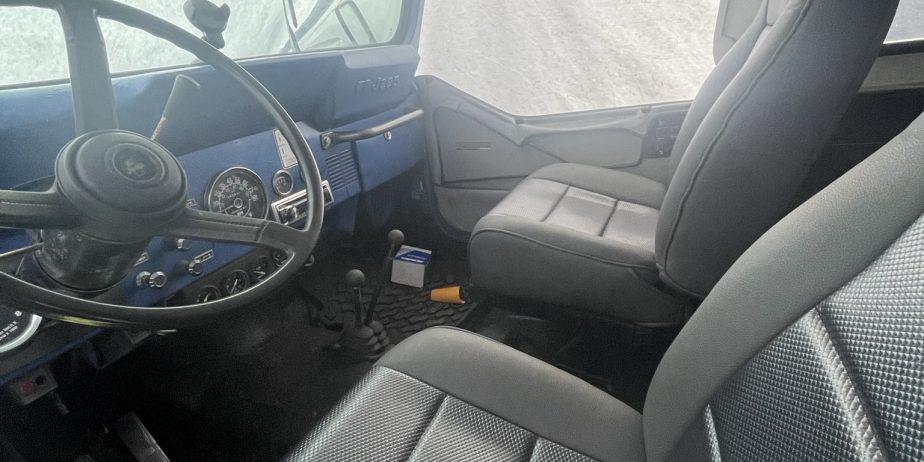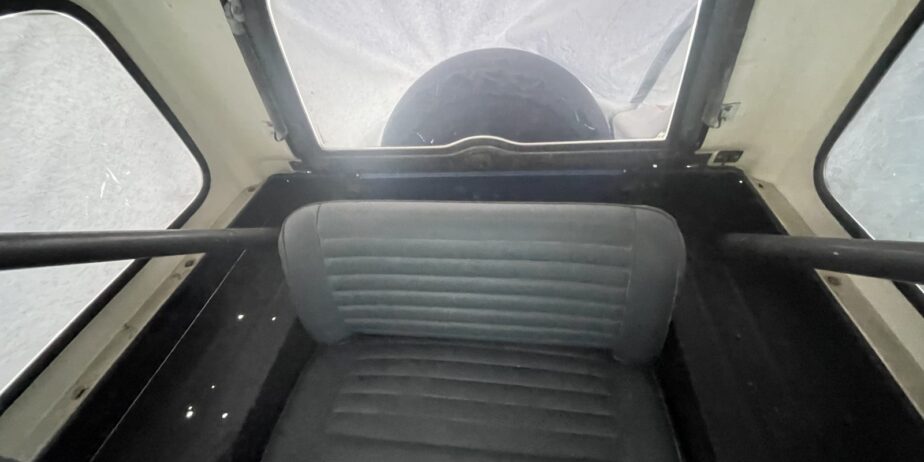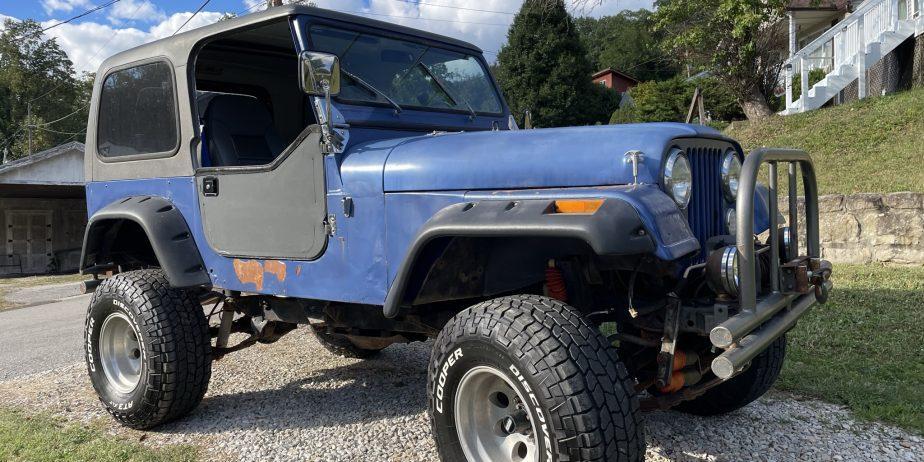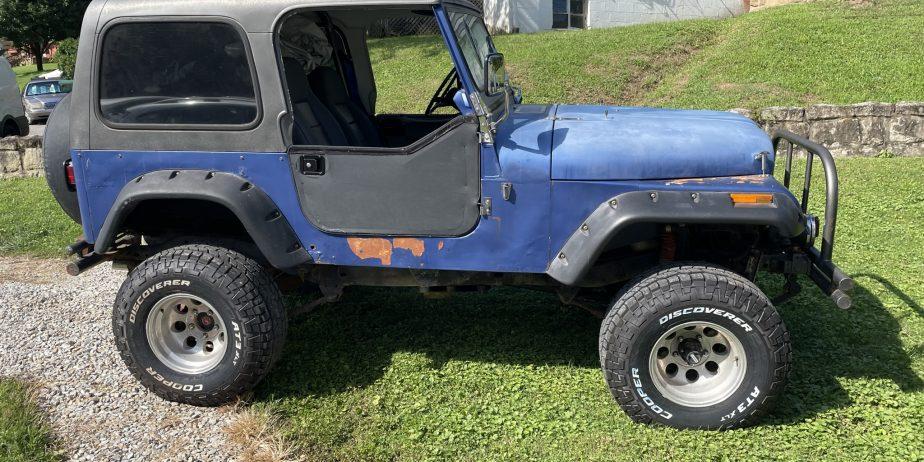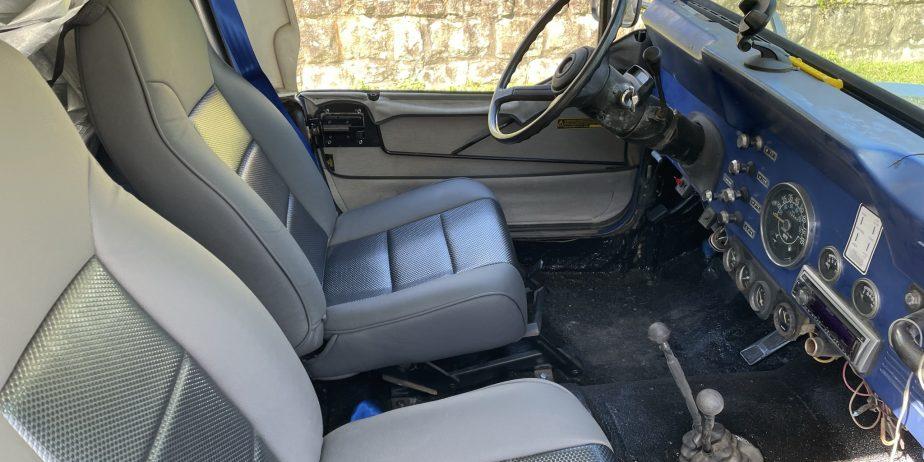 1983 CJ7. Not a Scrambler. I don't know how to change the listing! Automatic with Currie twin shift 4wd. It has tons of new accessories and parts including: Cooper all-terrain tires, Bestop strapless bikini top, custom upholstered seats, all-weather speakers, complete exhaust system, Quadratec floor mats, new floorboards, master cylinder, brake booster, distributor, plugs/wires, interstate battery, alternator, brake hoses, aftermarket disc brakes in the rear, Rough Country lift.
Frame is in great shape for an 83. Rust in the normal spots on the body. 304v8 runs and idles with no problems. Needs steering gear box mounts, brake work, and turn signals to get this on the road. Should be easy if you have the tools and know what you're doing.
Located in on Johnstown Road in Huntington. $5,500 obo. Cash only.