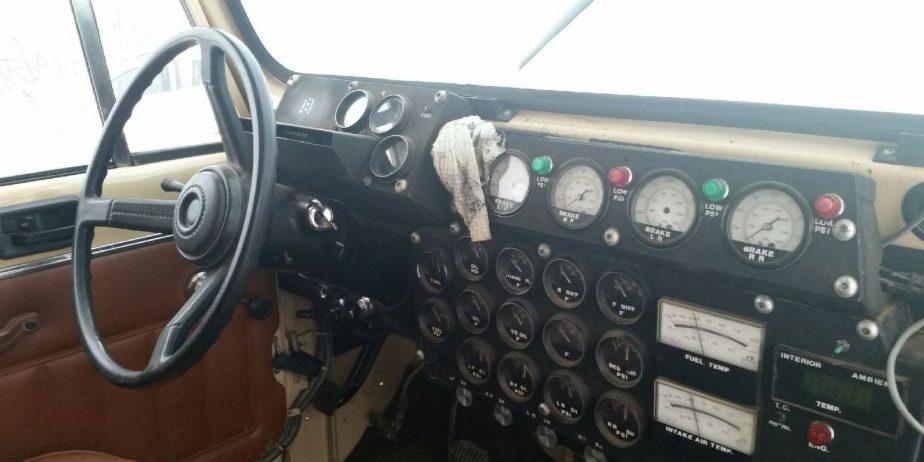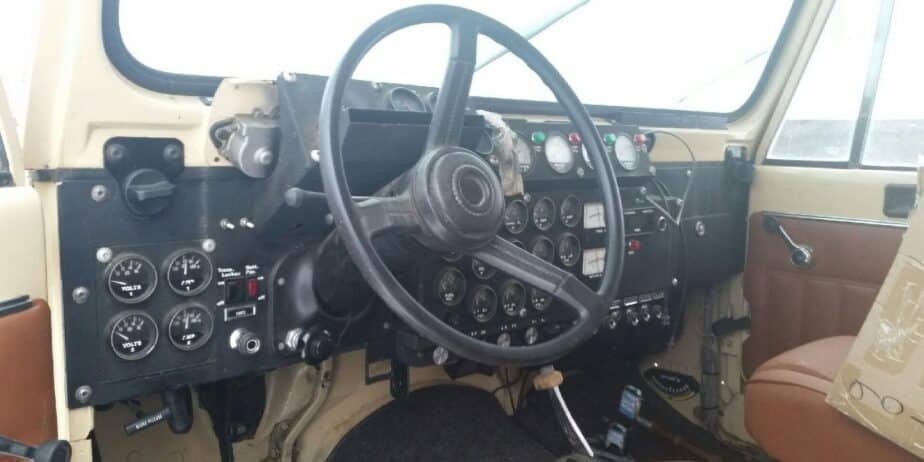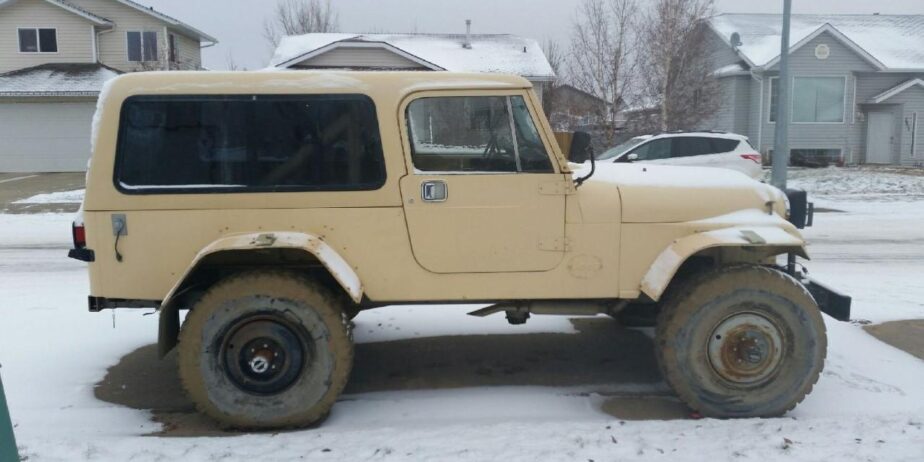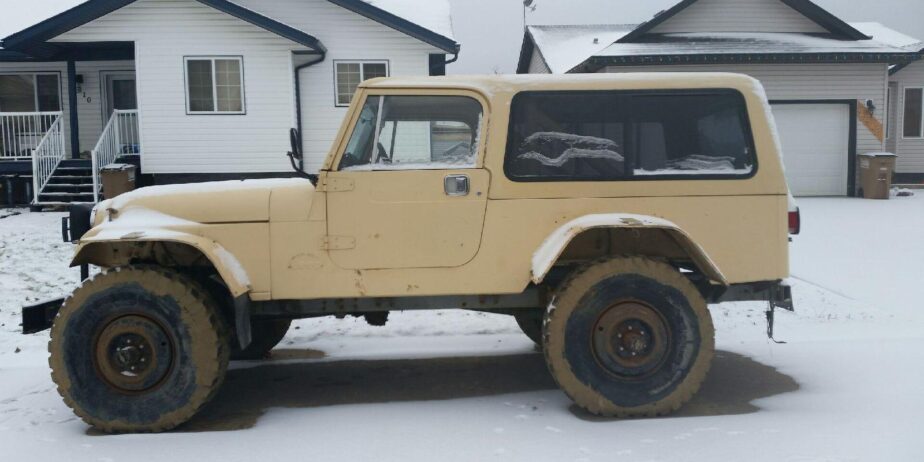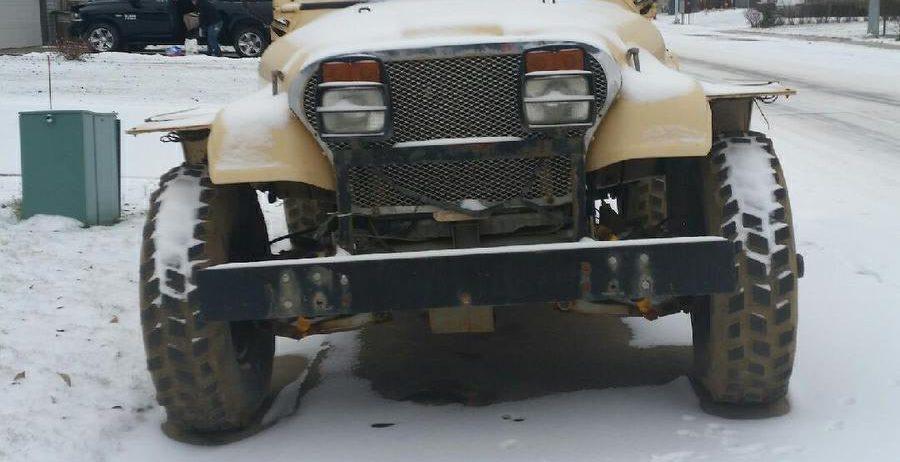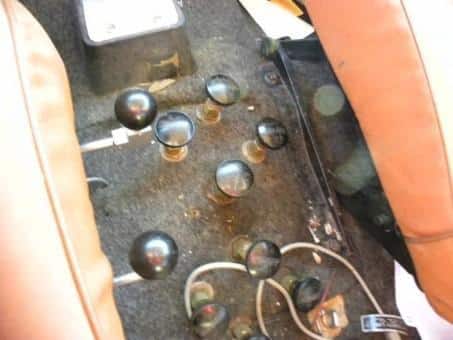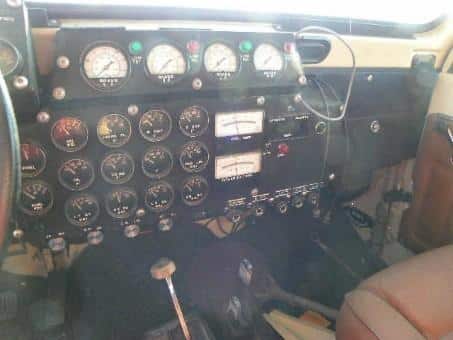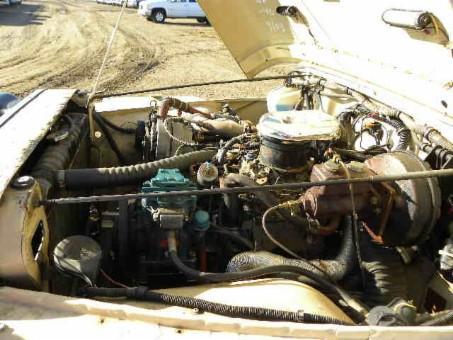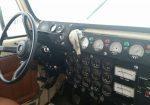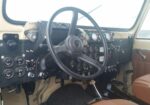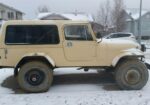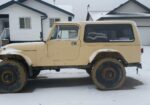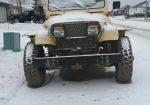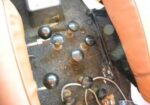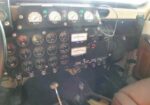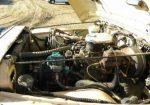 – Custom built dual transfer case….which allows vehicle to be rear wheel drive, front wheel drive or all-wheel drive.
– custom built automatic transmission with shift kit
– Independant suspension.
– 5/4 frame and drive train.
– Turbo charged V6 engine
– Air adjustable suspension with built in compressor under the hood.
– Individual locking hubs all the way around.
– Individual brakes on each tire…..so you can apply brakes to spinning tires so no power is lost.
– 4-wheel steering, to mention a few.
please contact Willie at 780-201-4805 for all inquiries.