Jeeping Nation is Your Single-Source for Your Jeep
LifestyleEventsAdventuresMarketplacePerformance ProductsInformationSavingsLifestyle ProductsResearch"How-To" VideosORV ParksIndustry ExpertsPassionDiscountsFundraiser
About Us
Jeeping Nation is a web-based portal that enables Jeep owners throughout the US to connect, educate, research, buy, sell, save, share and participate in an extensive variety of Jeeping Lifestyle activities, events, and adventures.
Jeeping Nation is the first, and only, all-encompassing, Jeep owners community designed to foster pride in ownership, aspirational and responsible Jeeping adventures, access to a broad range of industry-leading Jeeping experts, and savings on Jeep related products and lifestyle purchases you make every day.
Member Benefits & Opportunities
Our Sponsors
Jeeping Nation is partnering with some of the industry's most recognized and valued brands, providing our members access to unique savings opportunities developed exclusively for Jeeping Nation. Our members will receive product discounts or rebates on performance and lifestyle products, services and accessories that help you enjoy your Jeep and Jeeping Lifestyle. Be sure to take advantage of all of our member offers to enjoy tremendous savings on products that will enhance your next Jeeping Adventure.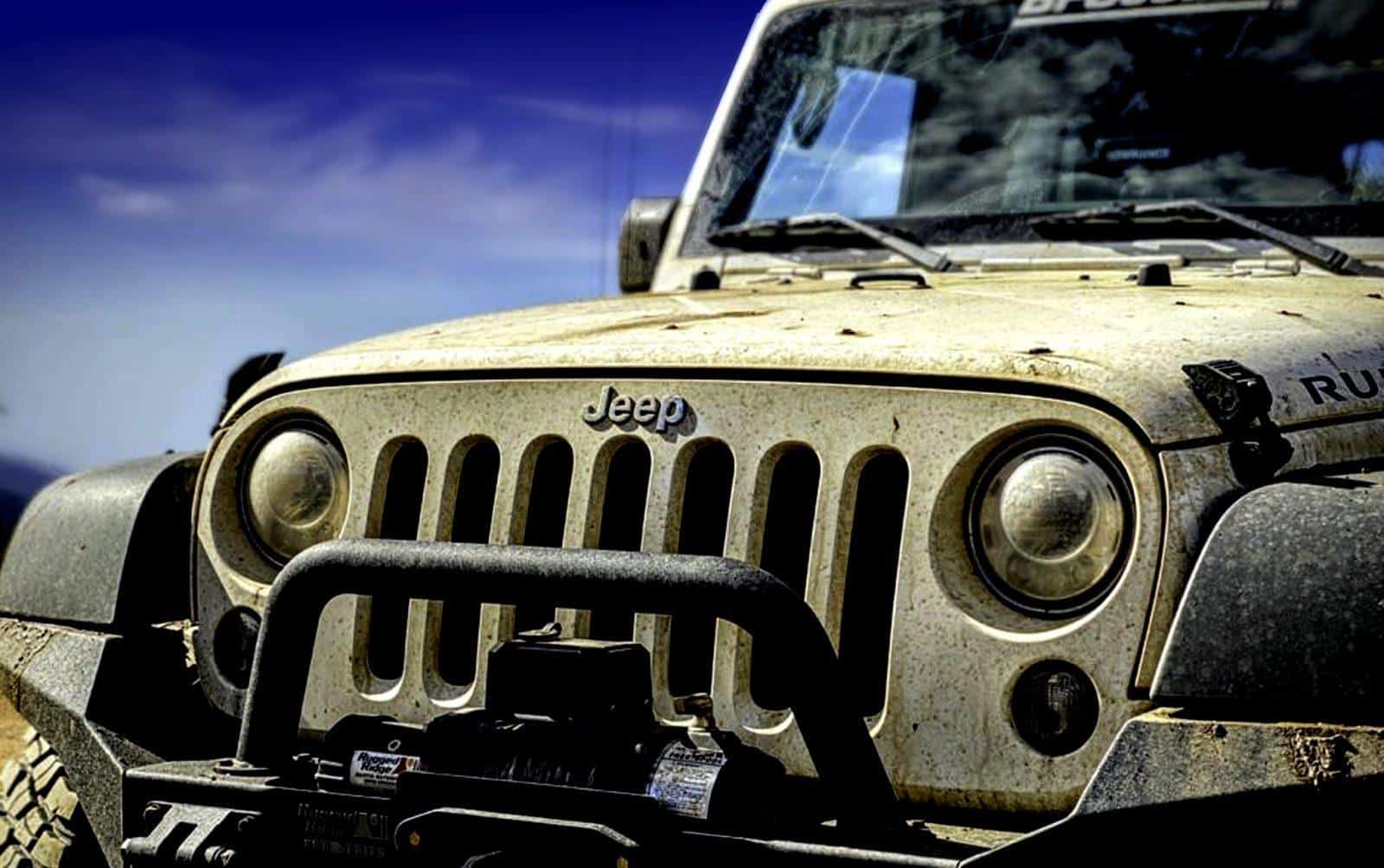 Your FREE Jeeping Nation membership provides you with access to the largest U. S. Jeep community resource for Marketplace, Education Academy, Adventure Center & Saving's Center
Your Jeeping Nation Adventure-Lifestyle Premium Membership ($99 cost) provides you with additional access to exclusive product discounts or rebates on things like:

Opportunity to attend exclusive trips, and events hosted by Jeeping Nation in locations like Moab, Rubicon Trail, Zion Jeep Tour (for a select group of attendees)
Access to the Jeeping Nation hospitality at select Jeep events offering parking, seating & refreshments
Free digital magazine subscriptions to 4×4 Outdoor Magazine and Tailgater Magazine
Service offers at participating Jeep authorized dealerships
Special discounts on a certified preowned Jeep or a Jeep lease from an authorized Jeep Dealer
Location
47 Washington Avenue #201
Wheeling, WV 26003