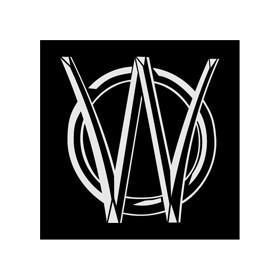 Willys Overland Rally – Moab, UT
The 13th annual Willys Rally will be held in Moab, UT on April 29th – May 1st, 2022.
Join Willys Owners from all over the country to celebrate the American Classic- The Willys Overland Station Wagon and Truck!
Plan your trip and book rooms early! Moab is a busy place and fills up fast…
We'll be at the Red Cliffs Lodge again. We have a number of rooms blocked out for Rally participants with a group rate. If you'd like to stay at Red Cliffs Lodge for the event, click here for more information.
To become an Event Sponsor, visit the Support Page for more information.
This year we are going to do the optional Sunday Trail Ride again.
The "Regular Event Registration" fee includes the Friday meet and greet buffet dinner at Red Cliffs Lodge, as well as continental breakfast, box lunch, and BBQ dinner on Saturday, and Sunday continental breakfast.
The "Optional Event Registration" includes the Friday and Saturday items above as well as the trail ride fees and a box lunches for Sunday.
Your fist-full of dollars for the Event Registration gets you a cool T-Shirt, a grab-bag of fun stuff, nice meals, incredible scenery, and great friends…
Your Willys will thank you for it